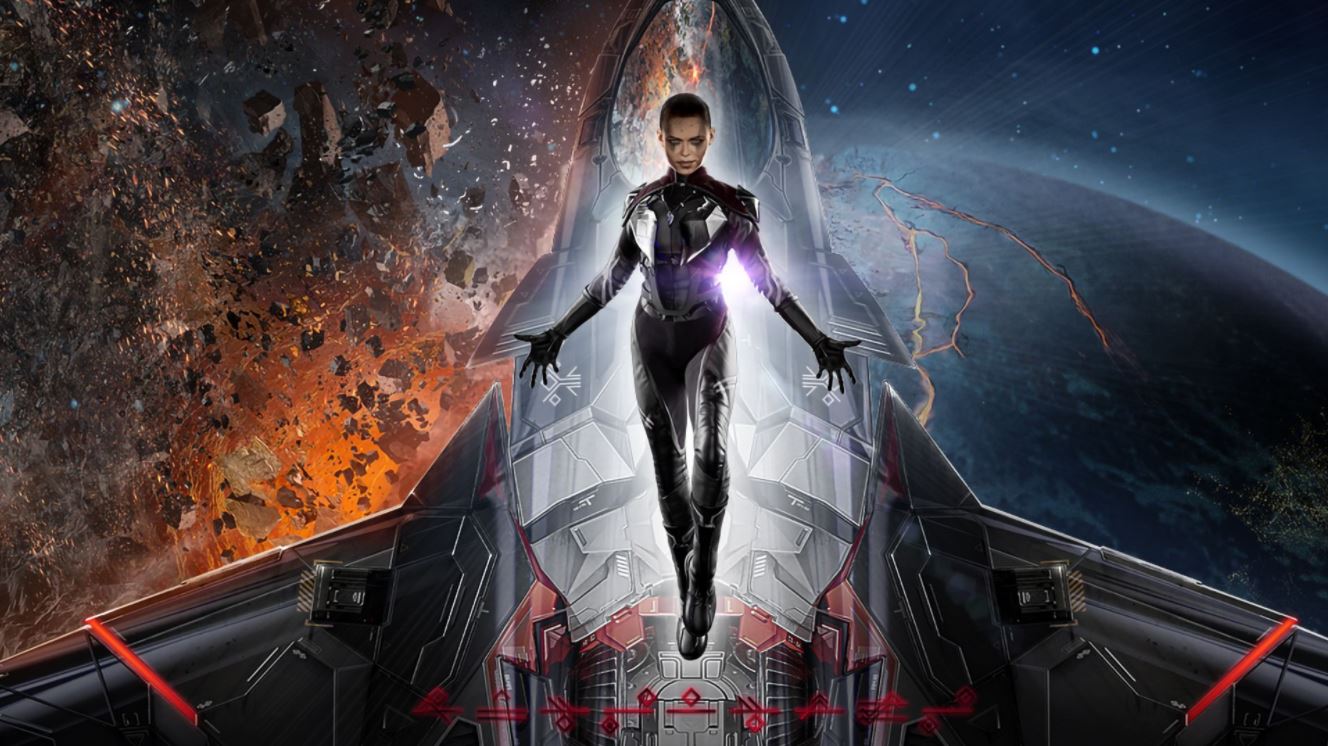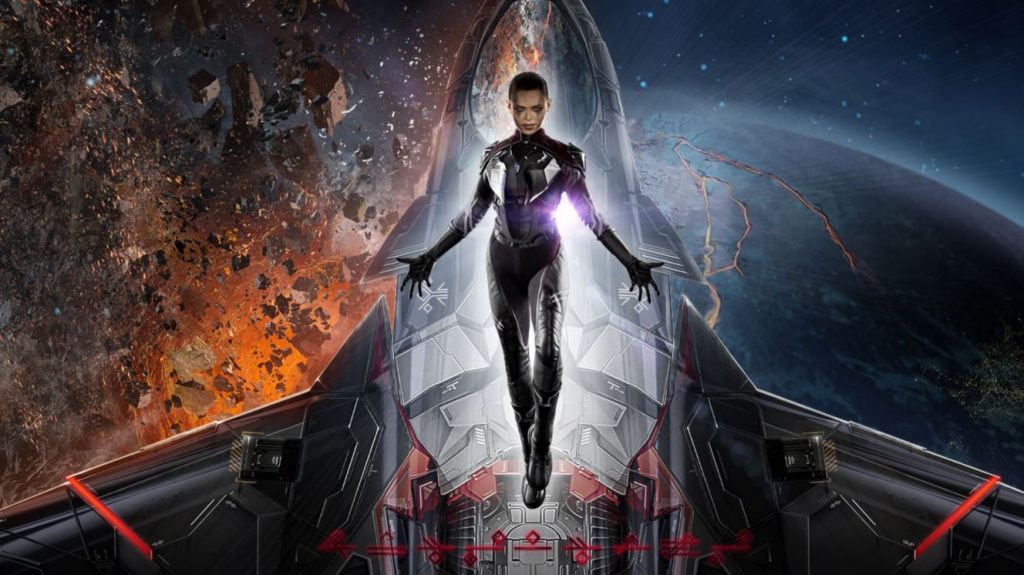 Deep Silver has showcased the first look at gameplay for their upcoming PS5 and PS4 title Chorus today at Gamescom's Opening Night Live.
The gameplay showcases a haunted system for you to explore with intense space combat filled with barrel rolls and gorgeous weapon effects and striking colors. The game is shaping up nicely and we can't wait to get our hands on it.
You can watch the Chorus PS5 and PS4 gameplay below:
Chorus has been highly anticipated since its reveal back in May earlier this year. The game is set to be a dark space shooter driven by the story of Nara, an ex-cultist ace pilot and Forsaken, the sentient AI of Nara's straighter and closest ally.
Gamescom Opening Night Live had a number of announcements and showcases in addition to this. You can catch up on all the announcements from the show here. If you would like to rewatch Gamescom Opening Night Live, you can do that right here.
Chorus is set to release in 2021 for PS5 and PS4.