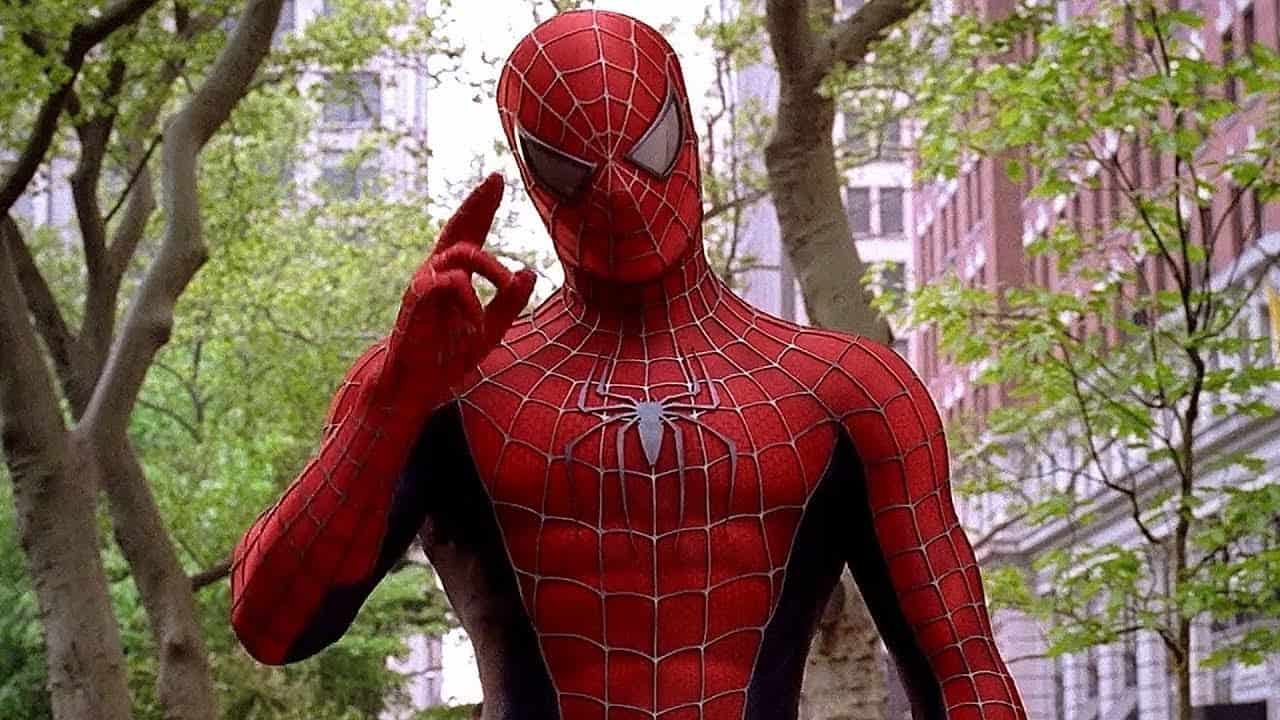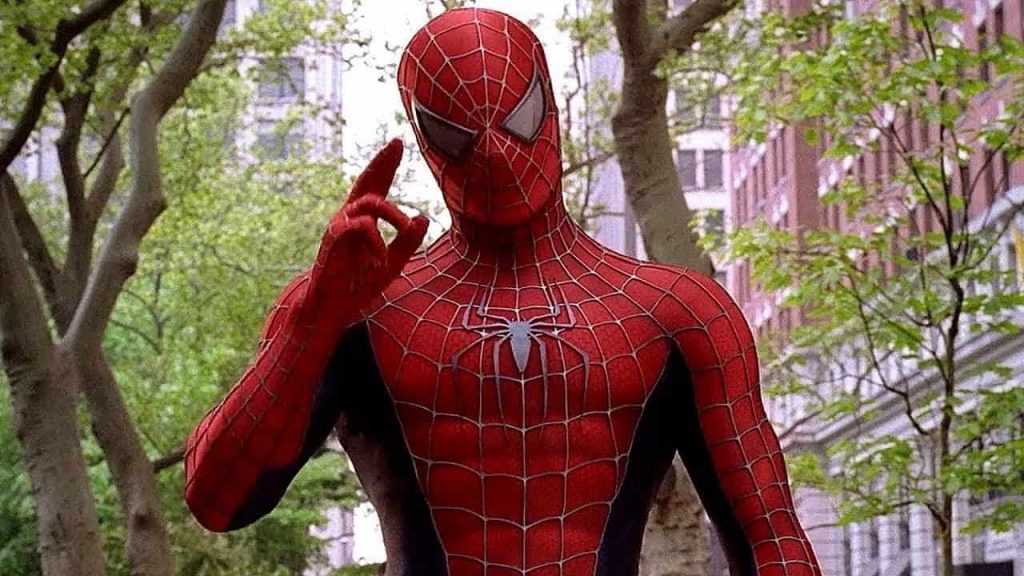 YouTuber BabyZone has created a stunning Marvel's Spider-Man video using DeepFake that recreates the game using the core cast from the 2002 Spider-Man movie. Yep, that means Tobey Maguire, Willem Dafoe, Kirsten Dunst and Alfred Molina.
Marvel's Spider-Man Video Features Original Movie Cast
Check it out below.
The original Spider-Man movie trilogy was created by Sam Raimi, and wrapped up in 2007. A fourth film was planned, but failed to materialise for whatever reason and the web-slinger's big-screen antics were rebooted in 2012 with The Amazing Spider-Man.
Marvel's Spider-Man was released exclusively for the PS4 back in late 2018, and currently sits at the top of the best-selling PS4 games list for North America. It's rumored that a remastered version of the game will be packaged with the upcoming Marvel's Spider-Man: Miles Morales on PS5.
Read our full review of Marvel's Spider-Man here to find out why it's easily one of the best PS4 games money can buy.