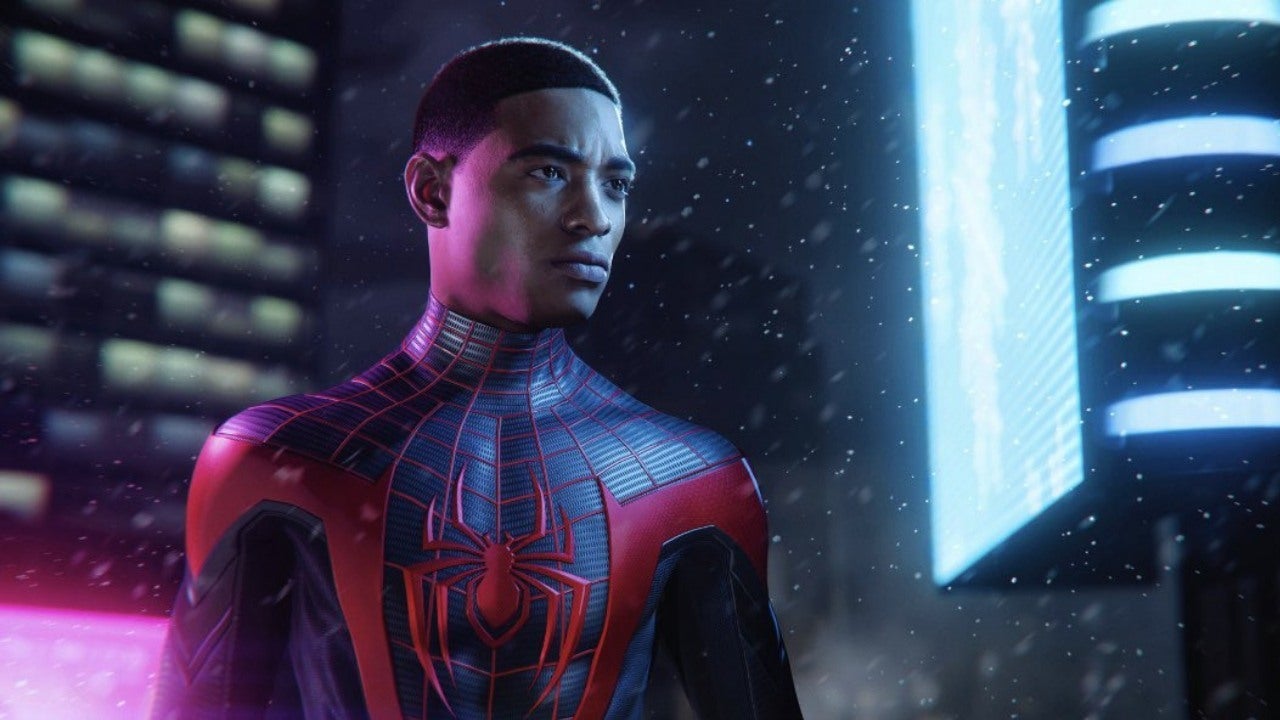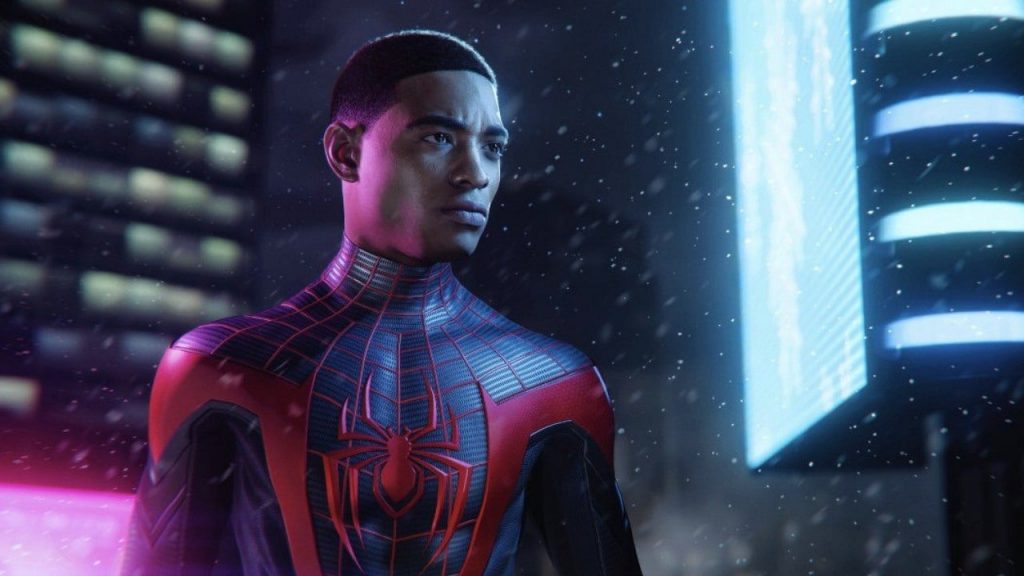 Marvel's Spider-Man: Miles Morales on PS5 reportedly comes packaged in with a remaster of the original Spider-Man according to the latest issue of GameInformer magazine.
According to a post on Reddit, The new GameInformer magazine reportedly features a line which says "Miles Morales isn't a traditional sequel, since it comes with a remastered version of Insomniac's Spider-Man that takes full advantage of the PS5 hardware. "
This isn't complete confirmation that a remastered version of Spider-Man will be included in Spider-Man Miles Morales, but it does seem strange that this would be included if a remaster isn't planned at the moment.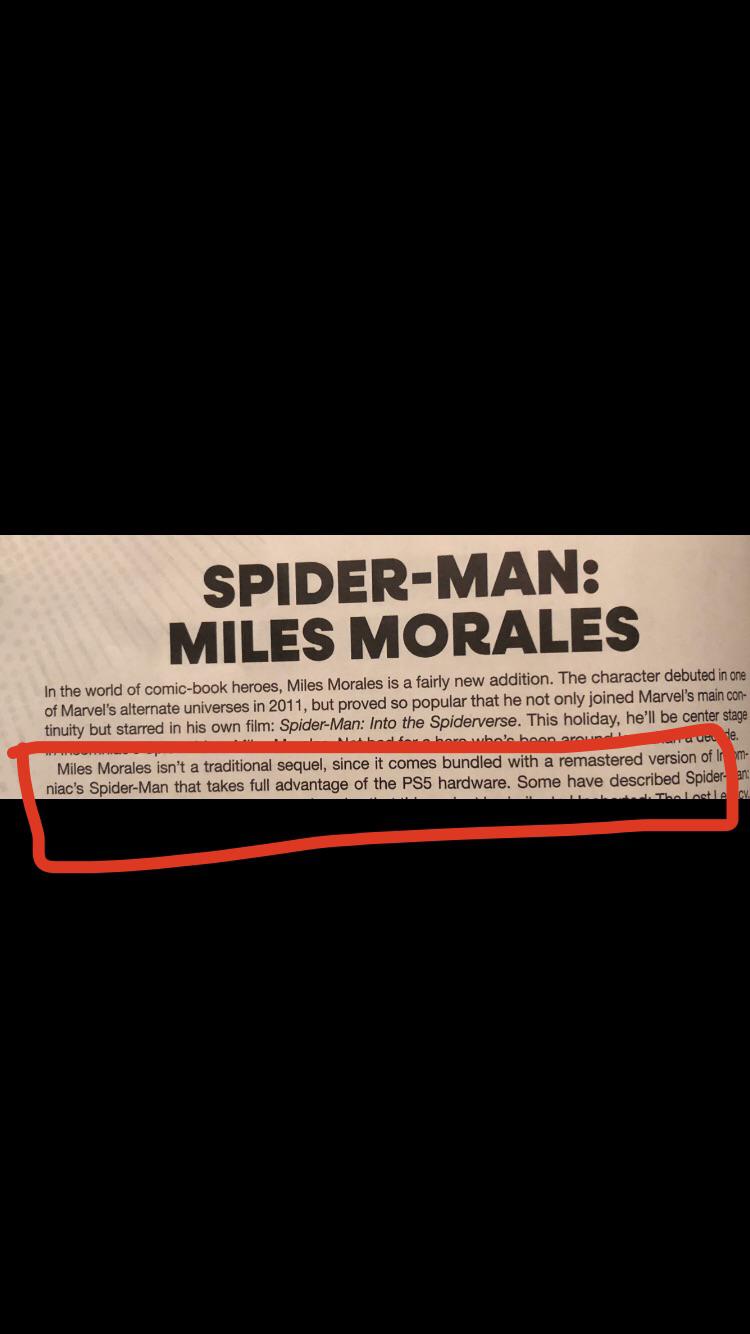 We could likely expect super-fast loading times which were talked about prior to the PS5's reveal and 4K graphics and a higher framerate. There may even be extra effects like Raytracing.
Marvel's Spider-Man: Miles Morales will have a 4K and 60 FPS mode when it releases and the game will also be around 7-10 hours for the main story.
Marvel's Spider-Man: Miles Morales releases for PS5 this Holiday
Source – [Reddit]