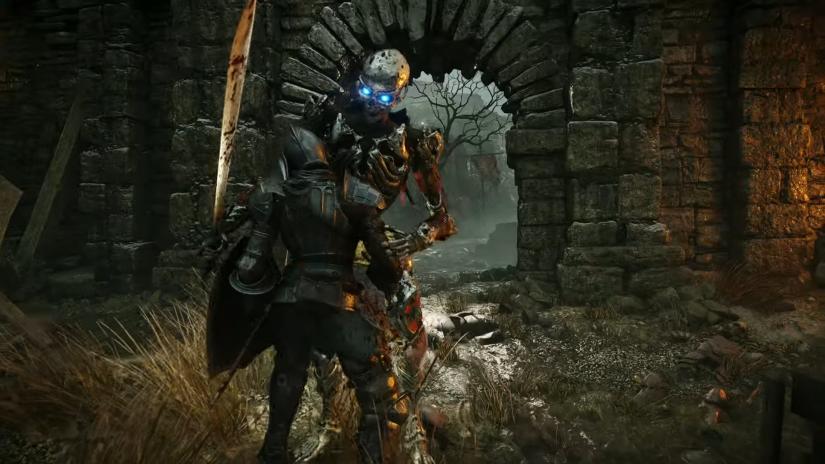 Speaking during an interview with GameSpot, the creative director behind Demon's Souls on PS5 has touched base on the game's Fractured Mode that players will have access to in the spruced-up dungeon crawler.
Demon's Souls Fractured Mode Revealed
Gary Moore didn't go into much detail on the mode, but did explain briefly what to expect from Fractured Mode:
Fractured Mode is basically the Fractured World and it's a mirror mode. And actually, that's challenging because you reverse the map.
The Demon's Souls PS5 remake has been given a massive info dump today as various outlets go to chat with Moore about the highly anticipated launch title. The game will support a Cinematic and Performance mode, although in regards to cut content, Bluepoint Games isn't going to be implementing the sixth Archstone players have been clamouring for.
Sony will publish Demon's Souls in the US on November 12 and in the UK on November 19, day and dat with its new console.
[Source – GameSpot]