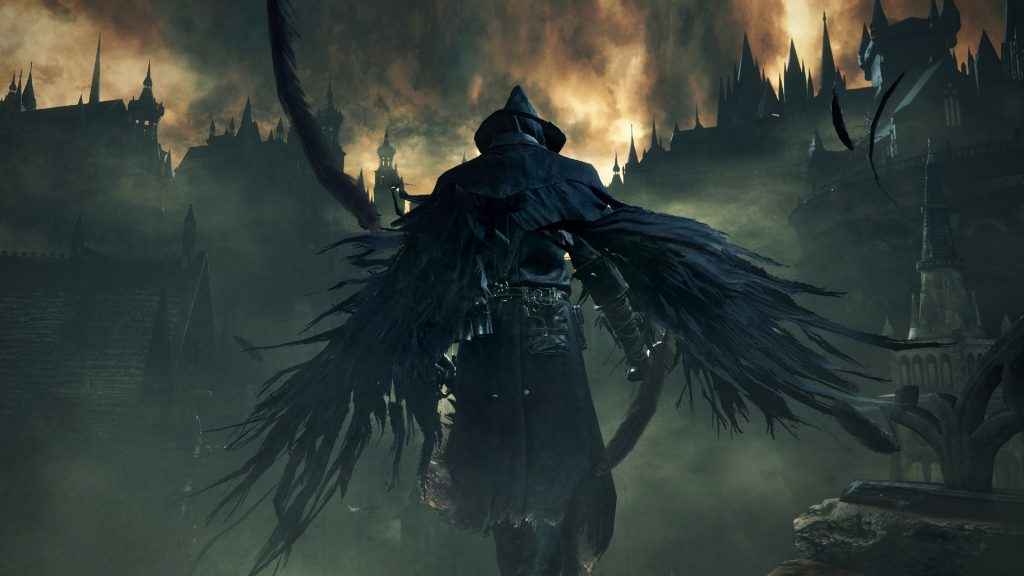 Okay, so rumours of a sequel (or prequel) to Bloodborne have been doing the rounds ever since the game released to universal praise in 2015. Exhibit A from E3 2017; exhibit B from the following year's event.
But this one, which comes courtesy of an intriguing Déraciné easter egg discovered by ResetEra user piccio_ssl earlier today, is rather interesting all the same.
Unpacking the Déraciné Easter Egg
The Easter egg in question begins with a doll. Which is hardly telling in and of itself (despite the importance of another such toy in Bloodborne). Rather, it's the gesture it performs when the player interacts with it that's got people talking.
Looks a bit like the "Make Contact" gesture, doesn't it?
More significantly, the description accompanying the doll reads:
A doll of the stone girl Fiona who appears in the unfinished tale. When a person has a bad dream, Fiona appears and helps them free.
This second point in particular has led Piccio to speculate the "unfinished tale" mentioned in the description could be a subtle reference to another Bloodborne game.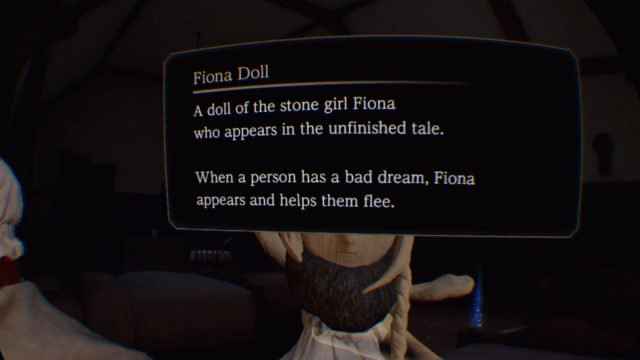 It's certainly possible. However, my money is on the doll being nothing more than a simple Easter egg with no deeper meaning. Or perhaps something designed to provide a bit more information on Bloodborne's ever helpful Plain Doll; i.e., that her name is actually Fiona.
Although, I think I speak for everyone at PSU when I say I hope Piccio is right.
Like basically everyone else who played the game when it released in 2015, we were effusive in our praise of From Software's gothic Lovecraftian adventure. Reviewer Adam Byrne describing it as the PS4's first "fully fledged, must-have title".
Source ResetEra