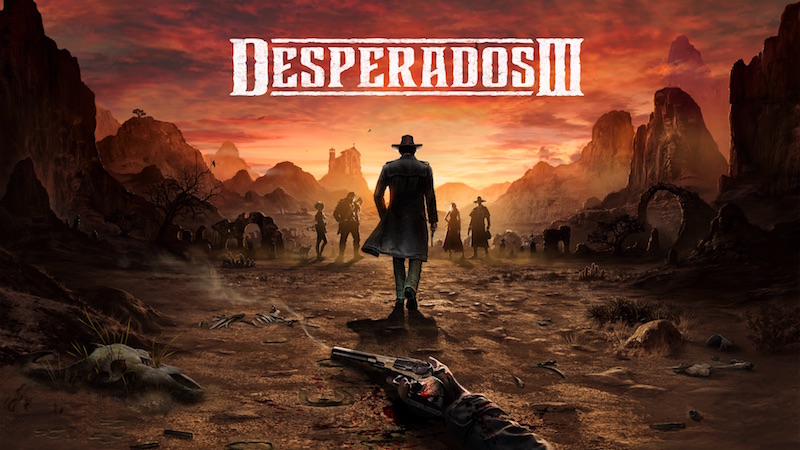 Desperados III is getting its first piece of DLC, Money For The Vultures: Part 1, next week.
Taking place after the events of the main game, our group gets back together once again. This time, the plot of the new missions will have you hunt down DeVitt's riches in beautiful and unseen maps yet. In the teaser trailer, we can hear Doc McCoy say: "It's been three months… Don't tell me you're getting nostalgic already?"
Rest assured that our characters still have their good old, and likeable, personalities that shined all over the main campaign.
You can watch the teaser trailer for Desperados III – Money for the Vultures: Part 1 below:
Described as a hardcore tactical stealth game and with a focus on the narrative elements of the Wild West era, Desperados III has garnered great reviews since its release last June. Reviewed by our own John-Paul Jones back in June, Desperados III scored 9 out of 10. The developer, Mimimi Games, has done a fantastic job at making the hardcore-strategic aspect of the game, charming and accessible for all.
Desperados III is available for PS4, PC and Xbox One.
Source – [Twitter]