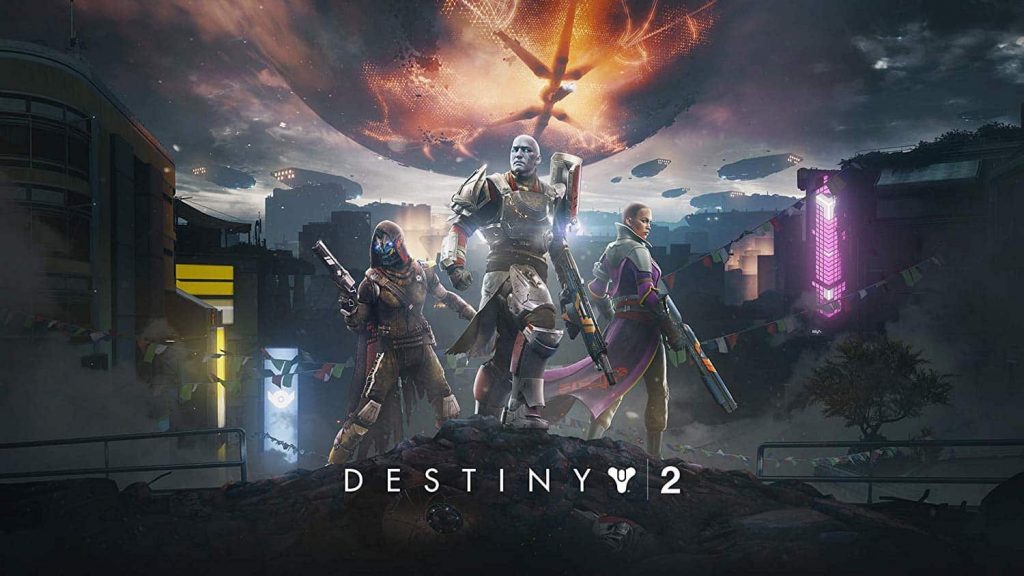 Bungie has confirmed details on the Destiny 2 Crown of Sorrow raid, which will be rolling out this summer as part of the game's Season of Opulence.
Destiny 2 Crown Of Sorrow Raid Release Date Set
Speaking on the company's blog, Bungie revealed that Destiny 2 Crown of Sorrow will launch on June 4, and will form part of the Annual Pass released earlier in the year. Furthermore, it's the first time that a raid will launch alongside a new season, as opposed to rolling out slightly later. It'll also be joined by the new add-on, Penumbra.
As always, there's a recommended Power level for Destiny 2's latest raid, which is capped at 715. For the record, that's 15 levels higher than what is currently available in Season of the Drifter. Given that the raid launches day and date with the game's seventh season, you'll have to get stuck into some grinding so that your Guardian is powerful enough to take part in the raid.
Speaking of which, Bungie is closing the Last Wish and Scourge of the Past raids until the Crown of Sorrow has been completed, as it wants to prevent Guardians with heaps of Ethereal Keys from being able to level up faster.
In addition, the start of the next season will see Prime Attunements limited to two charges per character, although you can still continue to build them over time once the reset is in place.
Destiny 2 launched on PlayStation 4 and Xbox One in September 2017, and rolled out for the PC a month later. Unlike the first game, which suffered from limited content updates following launch, Bungie has done a far better job at keeping its shared-world shooter updated with fresh DLC.
Rumours have suggested that Destiny 3 will be released in 2020, although nothing official has been confirmed at this point.
Source: Bungie