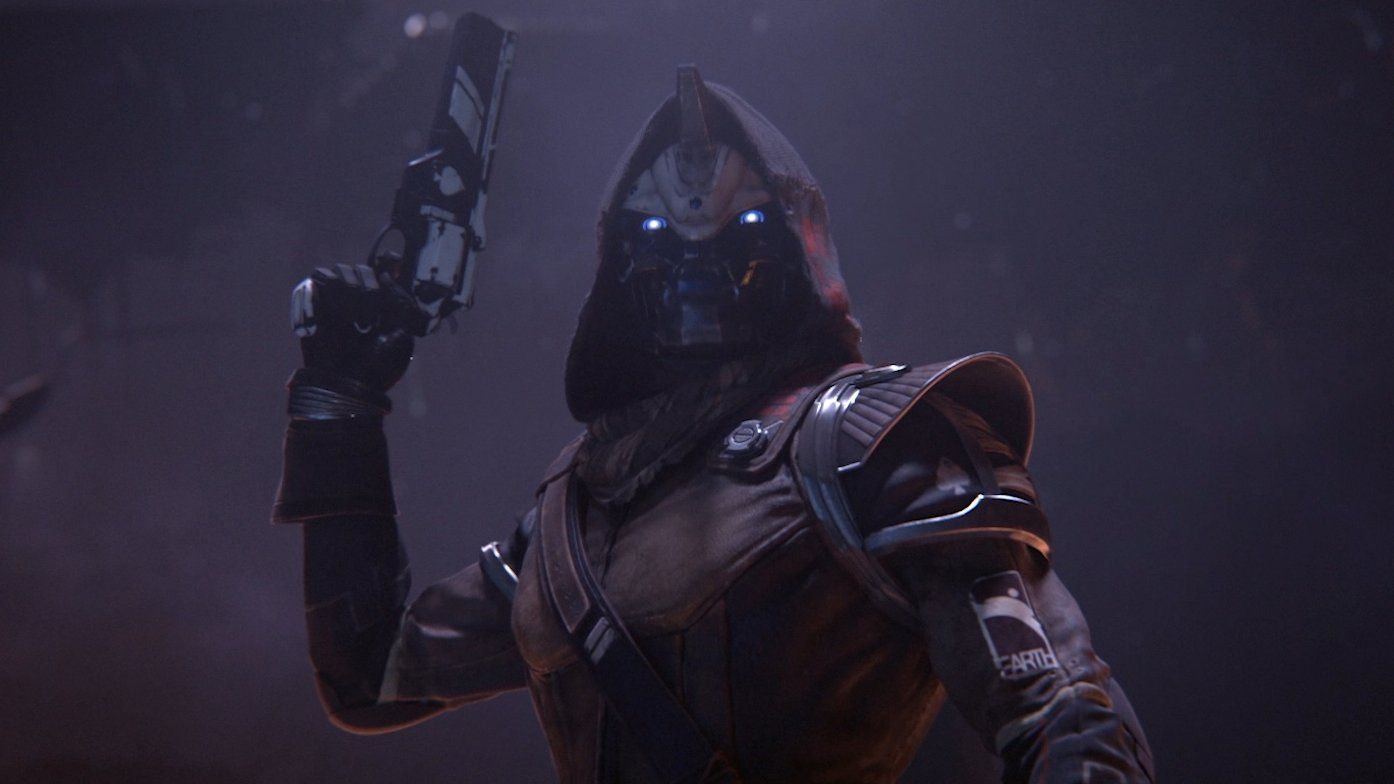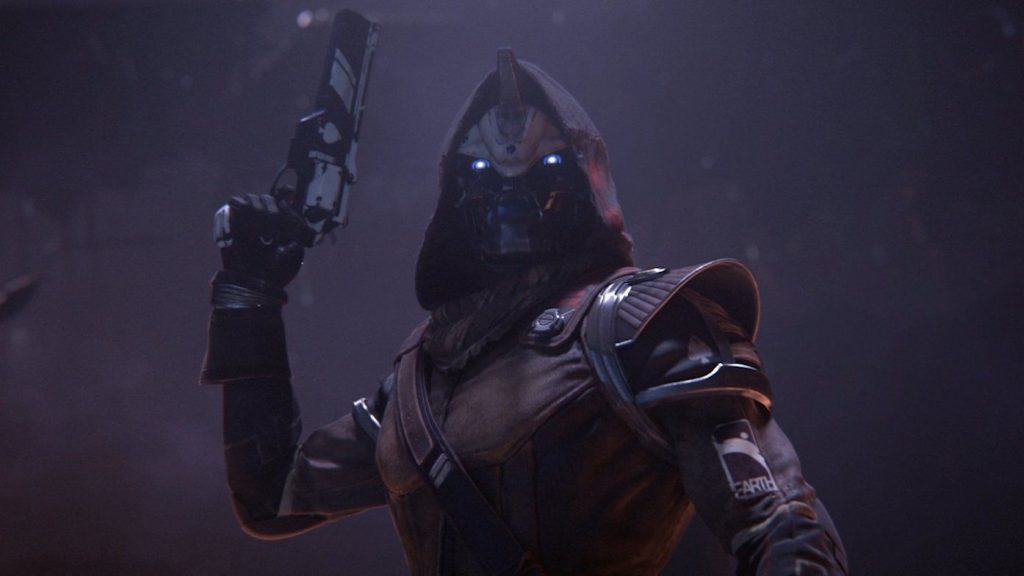 The Ace of Spades had been an iconic hand cannon in Destiny since it was introduced back in the original game. There, it was an exclusive gun to Hunters, and to be honest, wasn't that spectacular. However, with it reintroduced in Destiny 2 for all players after the untimely death of the original owner and fan-favorite, Cayde-6, the gun has been nothing short of great. To grab it will require a few tedious steps, but it's worth it, and here's what you have to do.
---
Step 1:
Finish the Destiny 2: Forsaken campaign.
Step 2:
Talk to Bachee-44 in the Tower.
Step 3
Get kills in Gambit using a Hand Cannon: 0/100%
Invader kills count as extra percentage
Step 4
Get 250 kills in Strikes with Hand Cannons. Any Strike will work, as long as you're using a Hand Cannon.
Step 5
Find and open four of Cayde's chests. They will be marked on your map.
EDZ
IO
Nessus
The Tangled Shore
Step 6
Complete mission "Ace in the Hole" on The Tangled Shore. This mission will be visible from your director and can only be played in single player. The difficulty isn't high. However, there are plenty of high-powered enemies to ruin your day. I suggest tsking your time, and any weapon can be used.
Step 7
Visit Banchee-44 for your reward.
---
As most exotic quests go, this is one of the simpler ones. However, if you don't have a love for Hand Cannons or are prone to bad luck, then it can become frustrating quickly. I recommend using Hand Cannons that have perks like Outlaw or Rampage. Although, any Hand Cannon that you feel comfortable with will work well.
We will be retroactively going through other Exotic quests and adding them to a data bank. If there are any other exotics you would like to see take priority over others, let us know in the comments below. In the meantime check out the ones we have already done. For everything Destiny related, keep your eyes on PSU, Guardian.
How to get: