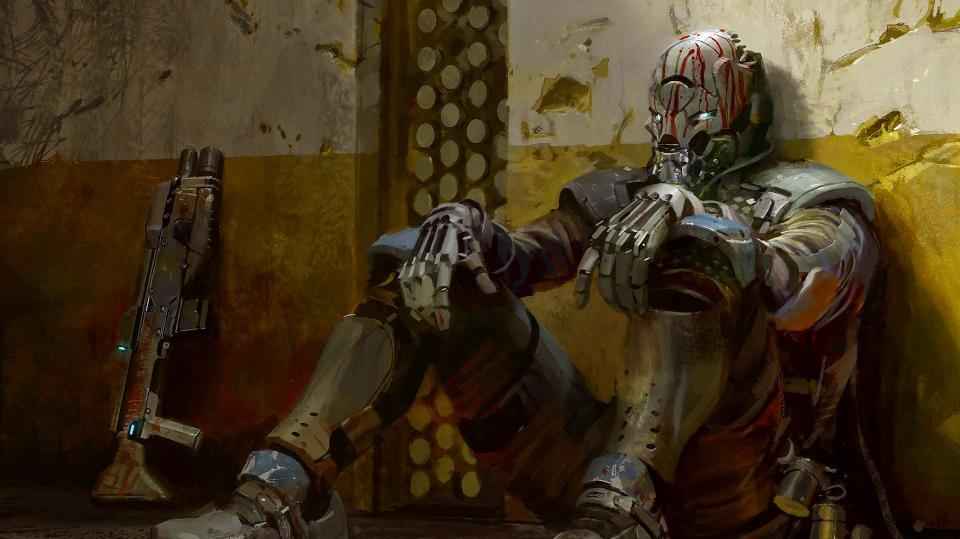 Things could have been so different for Destiny 2.
Sure, it's made both Bungie and Activision a bit of moolah. Yet by the sounds of it, not nearly as much as hoped.
Analyst Doug Creutz wrote about the woes of the space MMO shooter in a note to clients on Tuesday entitled "Destiny is Not in a Good Place."
"While Call of Duty: WWII clearly had a great holiday, which likely sets up strong franchise live services revenue in 2018, Destiny 2 is struggling right now with player engagement appearing to be on the wane,"

"We are a bit cautious that potentially disappointing live service revenue there could at least partially offset upside from CoD in 2018."
Creutz reaffirmed his $66 price target for Activision Blizzard shares, representing a 7% downside to Monday's close.
He also added that several key Destiny video streamers are bailing on Bungie's shooter. Some have declared that they will reduce their video content for the game in the future. He then noted Twitch viewership for the game is at "franchise-low" levels.
Destiny 2 is averaging 4,000 to 7,000 viewers on Friday afternoons. Compare this to 14,000 to 17,000 for Destiny just one year ago. Staggering.
Creutz pinpointed the key reasons why he believes the game is tanking so spectacularly compared to its predecessor. He also believes the company won't easily be able to turn the game's fortunes around.
Design decisions were made that have made Destiny 2 a less engaging, and less distinctive, game than Destiny. In particular, key aspects of the Destiny 2 end game feel neutered compared to Destiny.
Microtransaction implementation, while not nearly as problematic as in Star Wars Battlefront 2, has still been a source of player unhappiness.
Bungie's [the studio that developed the game] apparent urgency in responding to player feedback has been disappointing.
Until recently, Bungie did a poor job communicating its road map going forward. Particularly compared to the more open stance of many other live service games.
Concerning Destiny 2's future, Creutz said,
"We do think Bungie still has some opportunity to fix the game's problems over the next year and recapture engagement, but we're not sure they have the ability to pull it off at this point," he wrote. "We also note that Destiny currently has more serious competition in its genre from a refurbished Division (Ubisoft) and the indie title Warframe than it did three years ago, when D1 had its own share of player dissatisfaction."
The warning signs were there pretty early on in Destiny 2's life. It was apparent soon after launch that, while the base game felt a little more fleshed out than the original did, Destiny 2 was repeating the same mistakes on a more egregious scale.
Call of Duty WWII seems to have escaped the same fate as its stablemate, despite pulling similar tricks. The franchise continues to sell like the hottest of cakes with little effort put in to truly revitalising it. We weren't particularly impressed by that game's tired facade of change.
You have to worry for Bungie though. Activision aren't good at handling relative failure. Just ask the mountain of games and developers who have been consumed or discarded. Simply because they didn't live up to the standards of the likes of Overwatch, CoD, and Warcraft.
Source: CNBC