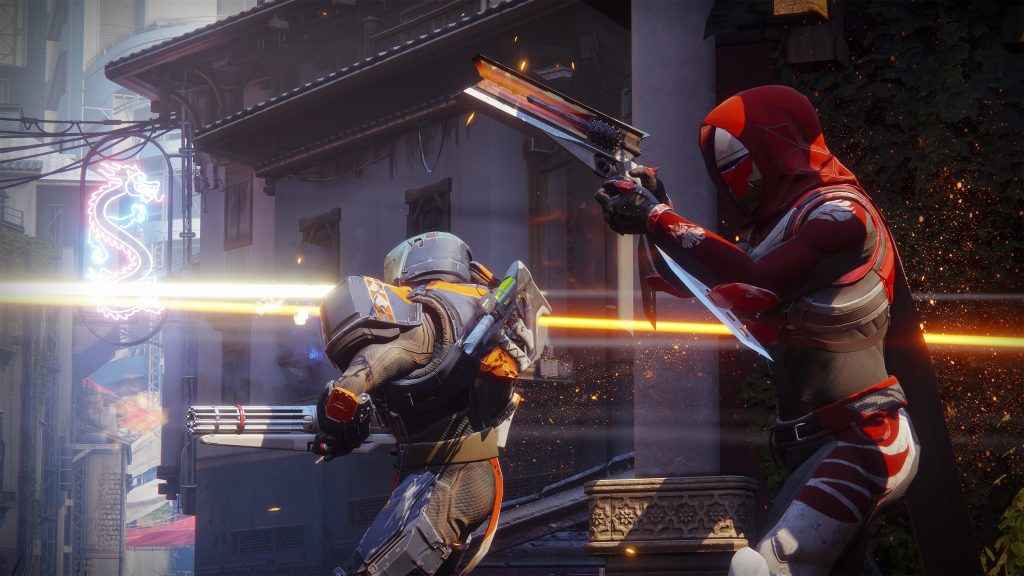 Destiny 2 maintenance is kicking in so expect to be offline for a good few hours.
The Destiny 2 servers are down today as Bungie prepares for the release of Curse of Osiris on December 5, 2017.
The scheduled maintenance will run from 8am PT (4pm GMT) until approximately 2pm PT (10pm GMT).
Alongside the new expansion, Bungie has promised some major Destiny 2 updates throughout December, which includes changes to the mods, an upgraded reputation system and tweaks to the vendor's inventory.
Destiny 2 maintenance begins
When the Destiny 2 servers come back online, we should see Bungie released the patch notes to see exactly what's been changed in this latest version.
Meanwhile, December 5 is the date to pencil into your diaries for the launch of Curse of Osiris, which will see new goals that Guardians can attain with increased levels and power caps.
Players can also look forward to new public events, story strikes and an upgrade to the existing Lighthouse hub.
Updates on the Destiny 2 servers coming back online should be available via the official Twitter account.