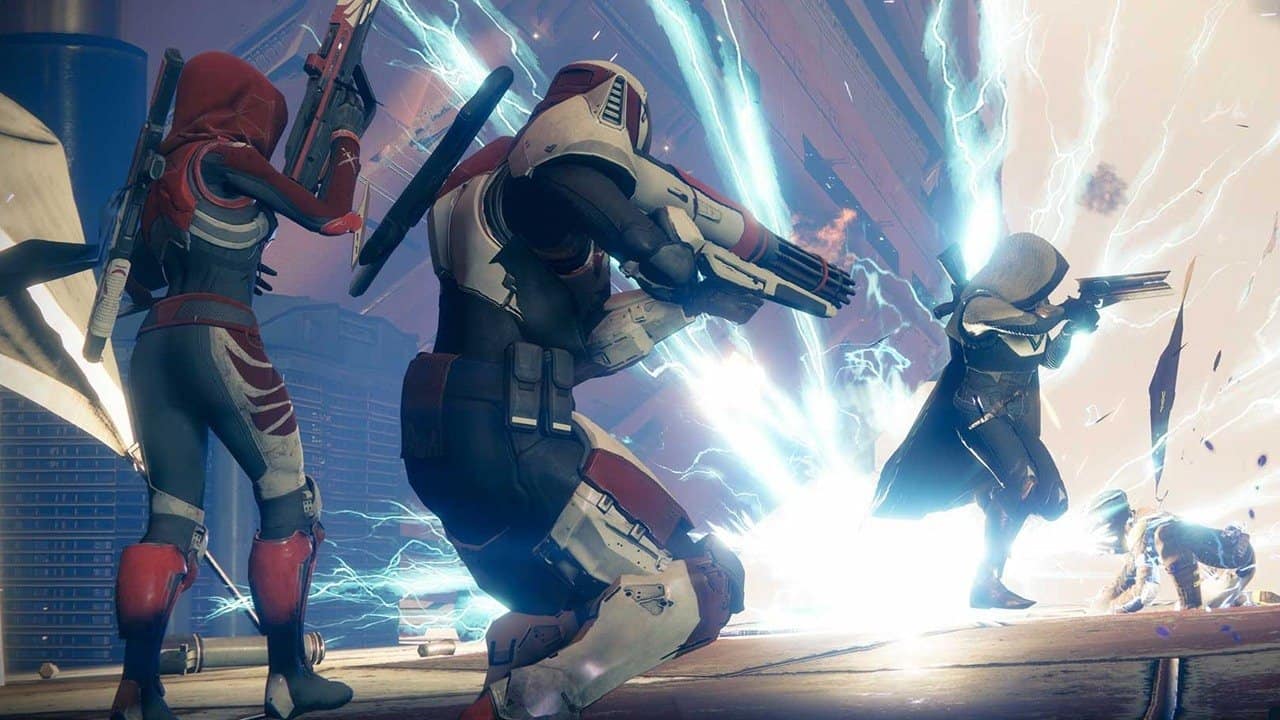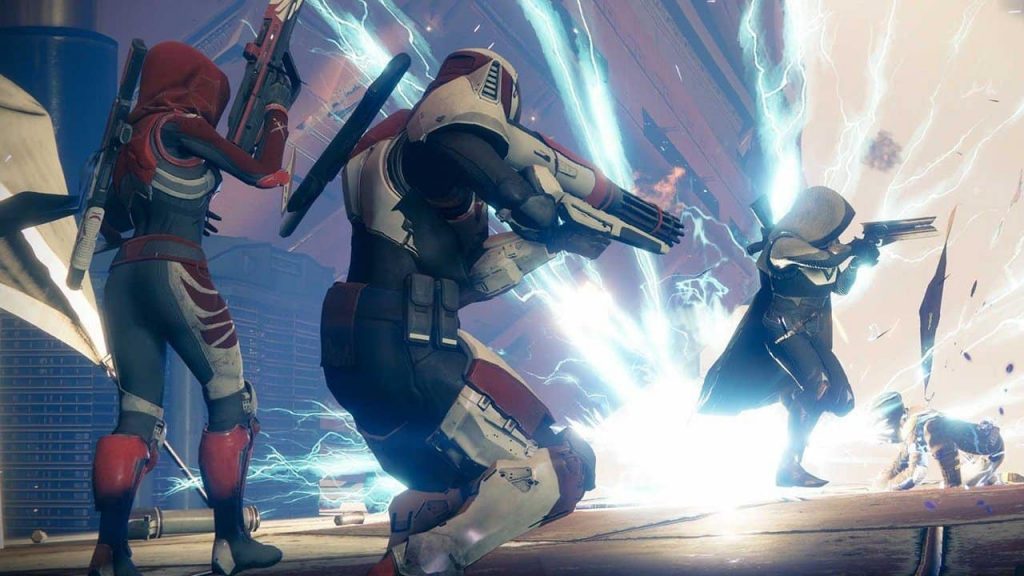 Destiny 2 is going free-to-play now that Bungie is free of Activision in a package dubbed: Destiny 2: New Light. Cross-Save is also coming to the game, with some caveats for PlayStation players. This news comes a few days before E3 2019 kicks off, during their Future of Destiny Stream.
Bungie confirmed this news during their stream earlier today. They are calling the game an MMO from today onwards, with the team building off of Destiny 2. Destiny 2: New Light contains the base game, The Curse of Osiris Expansion, and the Warmind Expansion. The goal is to break the barriers between content. You can play Gambit, Crucible, Story missions and more within the first hour of the game.
Cross-Save has been confirmed for the game, including PlayStation 4, Xbox One, Google Stadia, and PC. PlayStation Exclusive content is also not being continued in the future. Everyone will have access to everything.
Endgadget leaked some news earlier today showing that Destiny 2 is going free-to-play. Bungie is shifting the revenue model to an "expansion-level, standalone content" system for the shared-world shooter.
This news comes alongside the reveal of the next expansion: Shadowkeep. It will offer up a new raid, new quests, a new dungeon, some new weapons, among other content. Bungie is also offering a Digital Deluxe version of Shadowkeep, which includes new Seasonal activities via Four Season Passes, plus exclusive Eris Morn themed items including an Exotic Emote, Exotic Ghost Shell, and Emblem.
The future of Destiny 2 will be revealed in a livestream taking place at 6.00pm BST today, so expect more details to drop then.
This news comes just before E3 2019 kicks off. E3 is set to host eleven different press conferences. You can watch all of the livestreams, as well as every conference pre-show and post-show at E3 2019 on our E3 2019 Livestream page.
Struggling to keep up on the news already? Check out our full E3 Announcements and News list, containing every reveal during the week-long show across all the conferences. You can also check out a variety of rumours that are surrounding the show. If you would prefer to see the reveals as they happen, you can take use our E3 2019 live feed, which will update with the new announcements as they happen.
Destiny 2 is available now on PlayStation 4.
What are your thoughts on Destiny 2 going free-to-play?