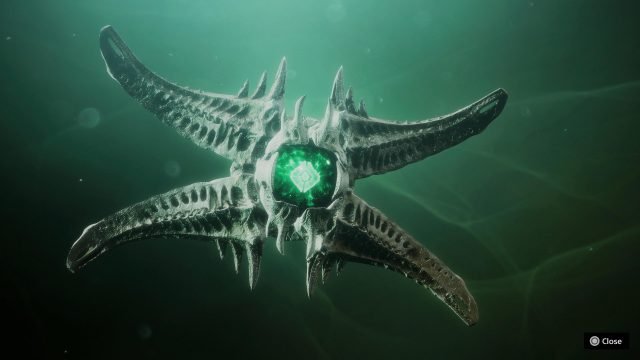 The next big expansion for Bungie's online shooter Destiny 2 has just been revealed titled The Witch Queen, with an initial trailer that showcases what are certainly some big changes and additions to the lore within the game, and it'll be arriving on February 22, 2022.
The news was broken today during a livestream showcase for Destiny 2, and while it's not exactly connected to Gamescom, it did kick the week of livestreams and showcases off with a great start with this chilling trailer that shows the final form of the Witch Queen in all her glory, and the reveal of Hive Guardians.
You can check out the trailer for Destiny 2: Witch Queen Expansion coming to PS5 and PS4 in February of 2022 for yourself, here:
This will be the latest big expansion since the previous one, Beyond Light, which added an entire new subclass for players to utilize, and while it was enjoyable it did break aspects of the game like Crucible. This time around it's a new weapon type that will be added to the game, called Glaive, craft able weapons and a new level of difficulty.
The Glaive weapon class will be the first melee weapon class within Destiny 2, and the new difficulty will be for the Witch Queen campaign, called 'Legendary'.
Source – [Bungie]