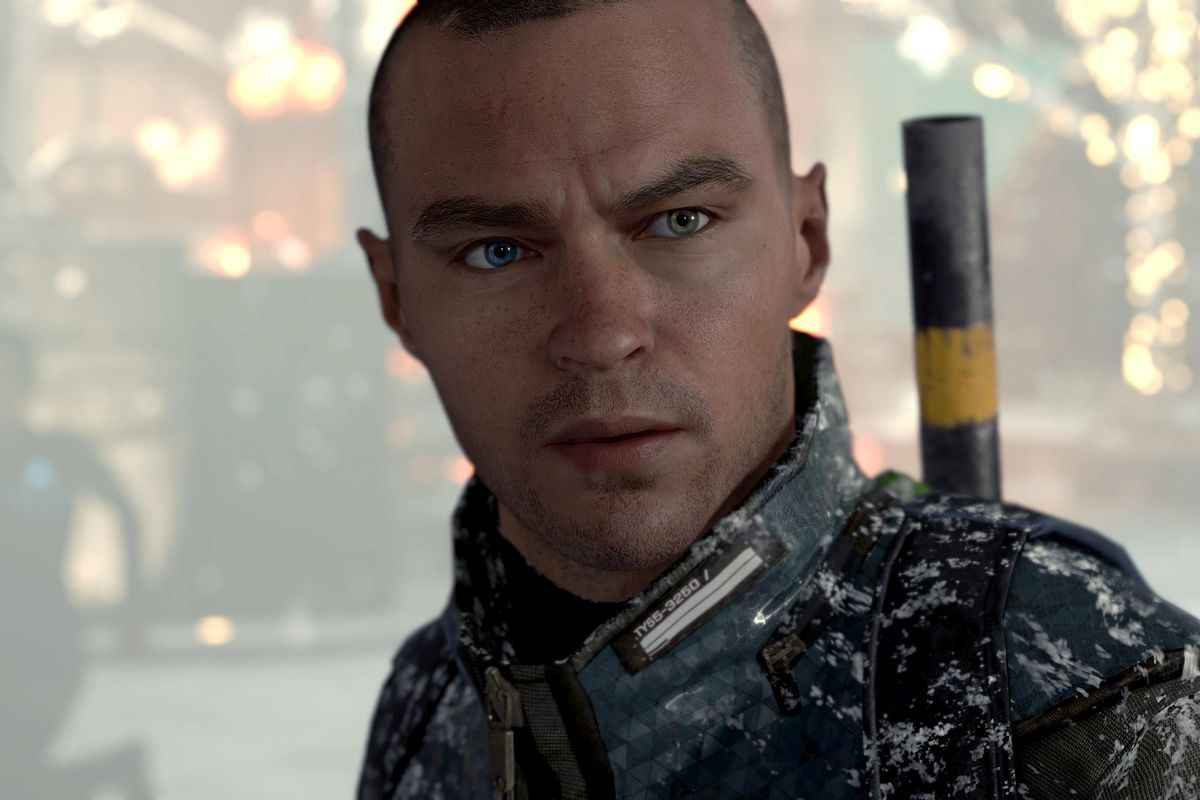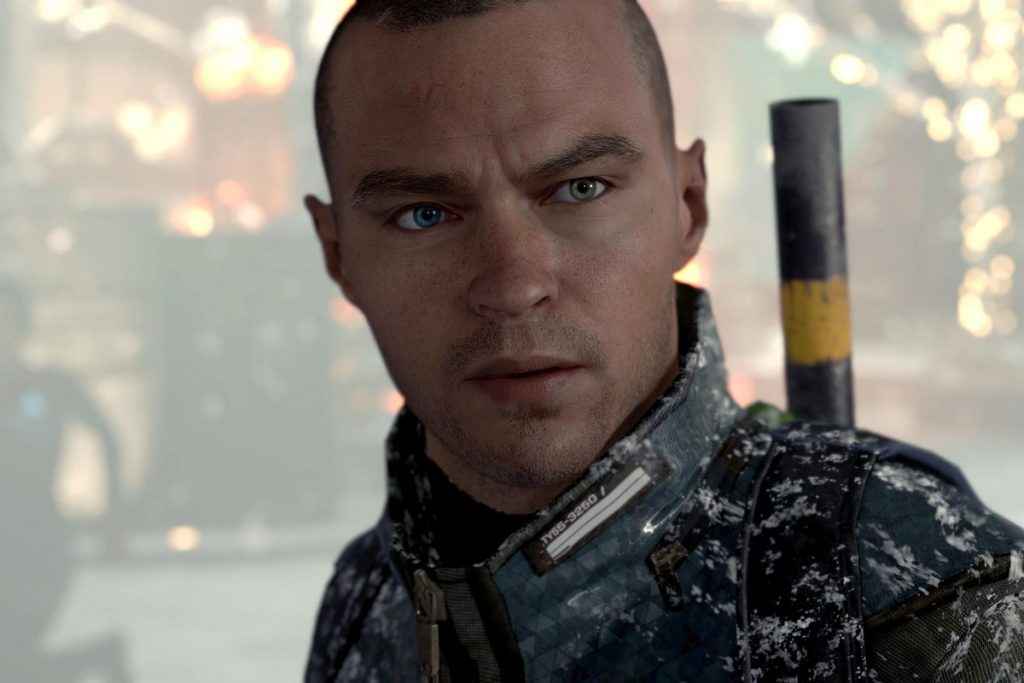 Detroit Become Human review copies are now out in the wild. We've almost completed Quantic Dream's sci-fi interactive adventure, and we'll be sharing our opinion shortly. Meanwhile, we can let you know about the Detroit Become Human file size.
Available exclusively on PS4, the Detroit Human file size is 41.4GB, so that's how much space you'll need on your hard-drive to download the game client. Sadly, we can't yet reveal our impressions of the game, though you can take a look at our impressions of 'The Hostage' demo, which is available to download right now from the PlayStation Store.
There's also some details about the Detroit Human game length, which is apparently around 8-10 hours, though much longer if you're exploring all the game paths. Indeed, players will be faced with multiple moral dilemmas in the game, and making choices which can affect what happens.
In Detroit Become Human, you play from the perspective of multiple Androids who are living among humans. In the demo we met Connor, an Android who is tasked with pacifying a hostage situation and searching an apartment for clues. Connor plays the role of detective with a mission to track down "deviant" Androids.
Check out the latest TV commercial.
Check out the Detroit Become Human pre-order bonus, and get ready for launch on 25 May, 2018. Stay tuned for our review soon.