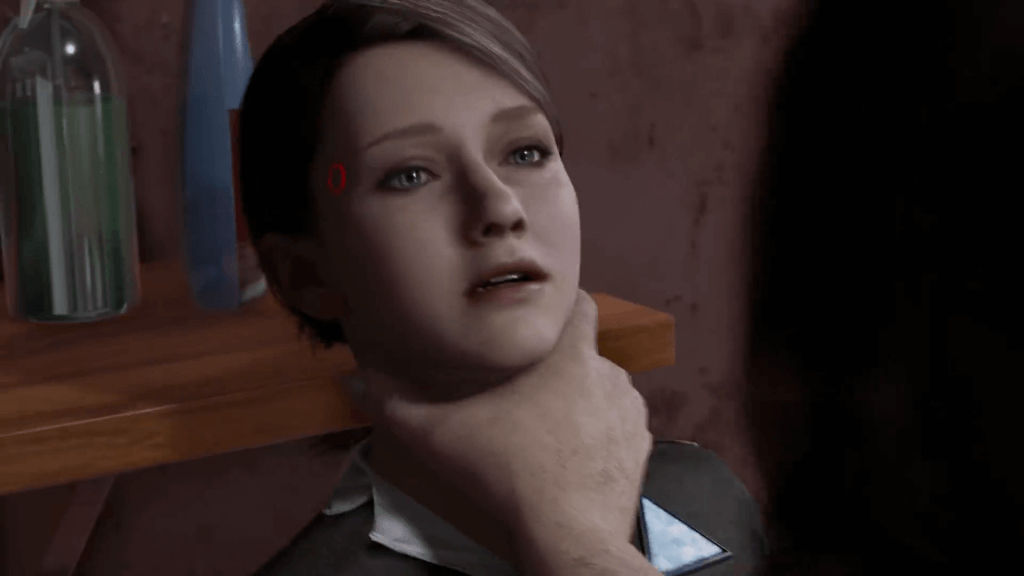 With a decent budget of 30 million, Detroit Become Human is expected to look great. The PS4 Pro version of Quantic Dream's action-adventure looks like it will live up to expectations, with 2160p checkerboard rendering now confirmed. It will also be running at 30 frames-per-second.
Detroit Become Human HDR support is confirmed also for PS4 and PS4 Pro, though on a standard console resolution will be 1080p. We've also got a sneak peak at the Detroit Become Human pre-order bonus.
The sci-fi adventure is due for release on the 25 May, 2018. Pre-order Detroit Become Human and you'll get a host of goodies.
Many retailers are offering a dynamic PS4 theme and a digital soundtrack, while the Digital Deluxe Edition includes:
Heavy Rain for PS4
The Art of Detroit: Become Human (digital art book)
Digital Deluxe Soundtrack
2 Dynamic PS4 Themes
10 PS4 avatars
When David Cage's latest game was first announced, it attracted some controversy due to tough abuse scenes. However, many fans of Cage's work, which includes Beyond Two Souls and Fahrenheit, can't wait to see how he's pushed the boundaries of video games this time around!
Source: PlayStation