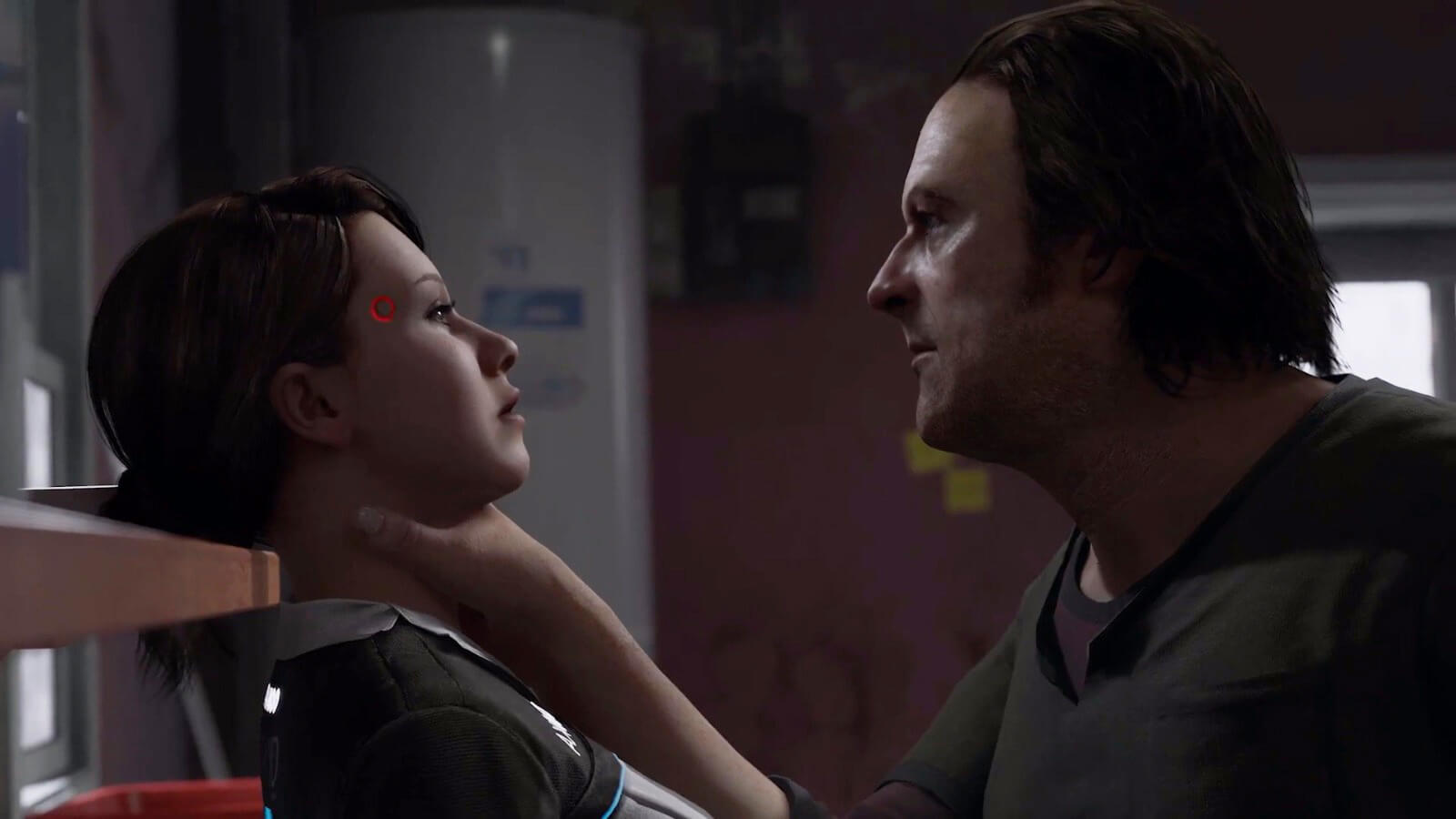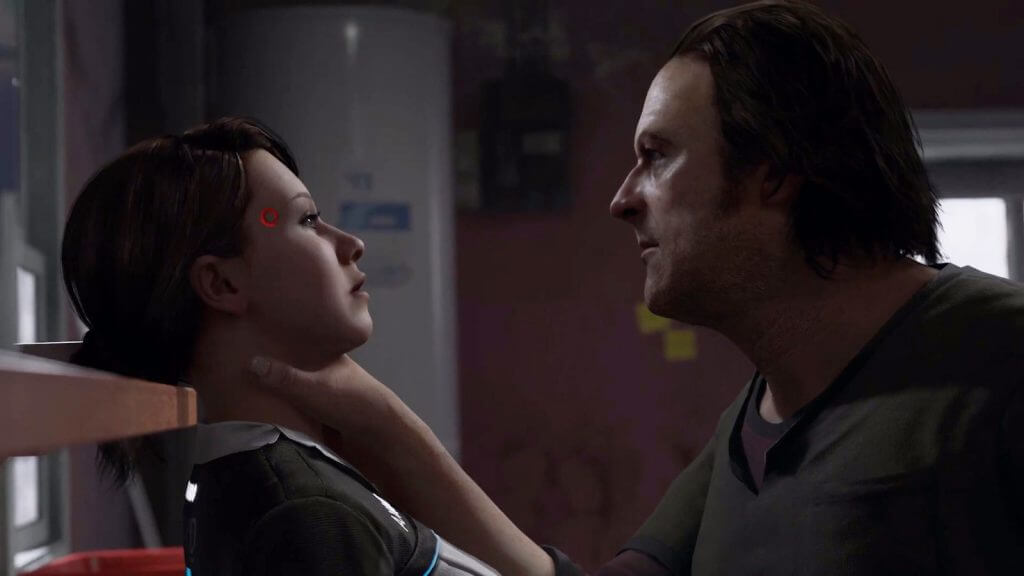 French newspaper Le Monde is reporting that the development budget for David Cage's upcoming game Detroit Become Human is 30 million Euros.
To put that into context, the budget for Quantic Dream's last project – the total cost, including marketing – was $52.2 million, though it was reported to cost £21.8 million to make. Le Monde also reports that Heavy Rain sold 5.3 million copies. It's now estimated to have made over $130 million.
Detroit Become Human Developer Under Scrutiny
Quantic Dream will be hoping for a similar return on their investment when the PS4 exclusive neo-noir thriller launches later this year. Meanwhile, David Cage and his company are currently under scrutiny following accusations of workplace harassment, which must be disrupting development of Detroit Become Human.
It's alleged that inappropriate humor, deemed to be racist and homophobic by some staff, is common place at the game's studio in France. Cage and executive producer Guillaume de Fondaumière deny the claims.
Detroit Become Human was also recently under scrutiny for a violent scene depicting domestic abuse that was shown in a recent trailer. The scene was slammed by UK charity, Childline who stated that ""Violence against children is not entertainment. It's not a game."
Detroit Become Human is a sci-fi thriller that features three androids. The main character is Kara, who escapes from the factory where she was made to explore the wider world and her artificial intelligence.
The game features branching dialogue options and multiple paths through the story depending on your choices. Players will also be able to rewind the story during certain sections to change their decisions.
Quantic Dreams' previous games have included Heavy Rain, Beyond: Two Souls and Fahrenheit.