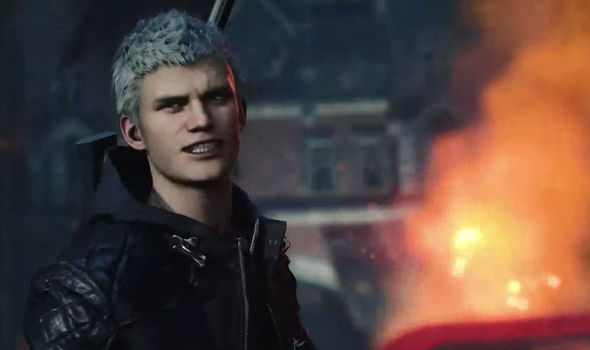 Capcom does seem to like this announce and release within the year approach.
Resident Evil 7, Monster Hunter World, and Resident Evil 2 Remake all got released less than a year after their official reveals, and now Devil May Cry 5 looks to be following the same pattern.
Capcom's investors' branch has brought confirmation that the latest demon-slicing extravaganza will be out this financial year, which means no later than the end of March 2019.
Capcom had previously confirmed before E3 that it would launch two major titles by the end of their current fiscal year, and one of those is confirmed to be Resident Evil 2 Remake, which hits January 25, 2019.
Devil May Cry 5 sees the return of Nero from Devil May Cry 4, minus his original arm, and series stalwart Dante alongside a mystery third character who is in all likelihood, Dante's brother Vergil.
Devil May Cry 5 will be coming to PS4 when it does finally arrive.