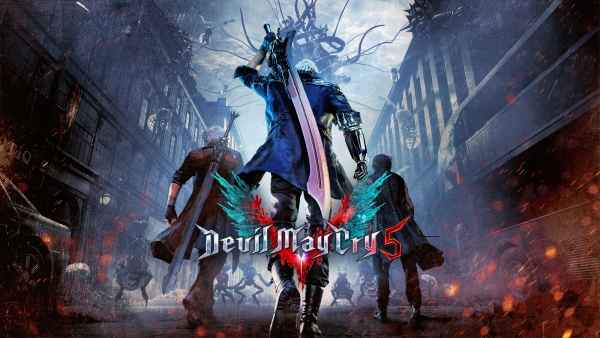 At the Xbox E3 2018 conference, Microsoft and Capcom revealed Devil May Cry 5 in a hard-hitting new trailer.
The game brings three playable characters, including Nero and Dante.
Game director Hideaki Itsuno returns to the franchise, and this is a proper sequel to the 2008 'Devil May Cry 4'.
In the trailer, A short-haired Nero returns as a protagonist and appears to have lost his powerful arm. He searches through Red Grave City for answers, complete with a new metal arm designed by acid-tongued new sidekick Nico. Inevitably, there's plenty of demon slaying and the like.
The trailer ends with a peek at a much older Dante, looking like a mad old bastard. The third protagonist remains a mystery but is likely Dante's brother Vergil.
Check out the first trailer and stay tuned for more details.