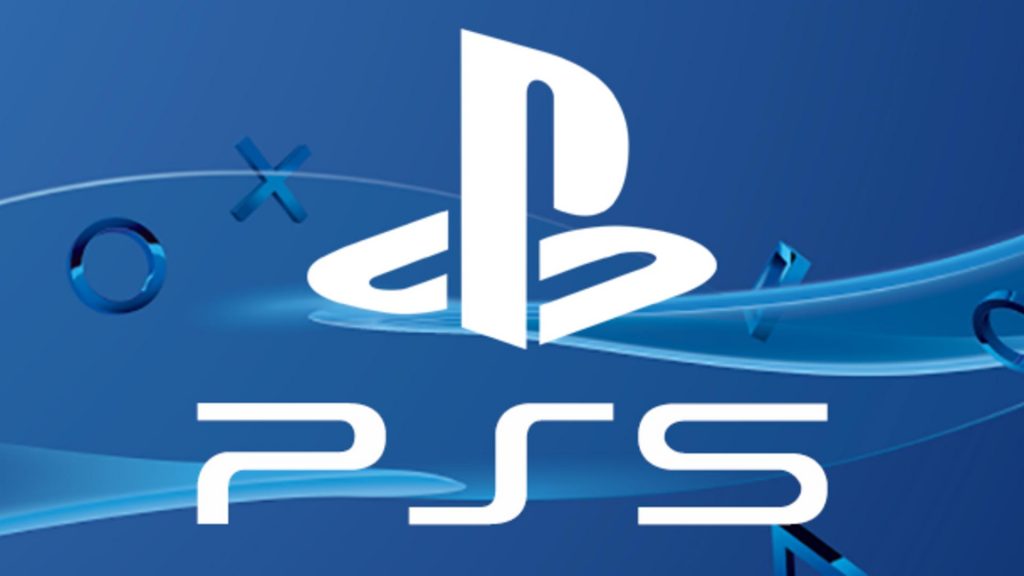 Developers consider CPU and SSD, not teraflops, as the key features in next-generation consoles, according to Tom Warren, senior editor at The Verge.
Devs Favour PS5 & Xbox Series X CPU & SSD
I've been saying for a year that CPU and SSD are key to next-gen consoles, not teraflops. Developers are saying the same thing. I've also been saying Lockhart won't undermine next-gen games..
An earlier tweet saw Warren stating that ray tracing features will mean that developers will start to take thing seriously, while the CPU and SSD affords more 60fps games on consoles.
Both the PS5 and Xbox Series X are an impressive piece of kit in terms of raw specs, but it's been claimed that Microsoft's console is 'a beast' in comparison to Sony's new system. You can read up on the detailed PS5 specs here.
Sony is targeting a holiday 2020 window for the PS5 launch, something which is unlikely to change unless Microsoft delays the Xbox Series X.
Source: Tom Warren (Twitter)