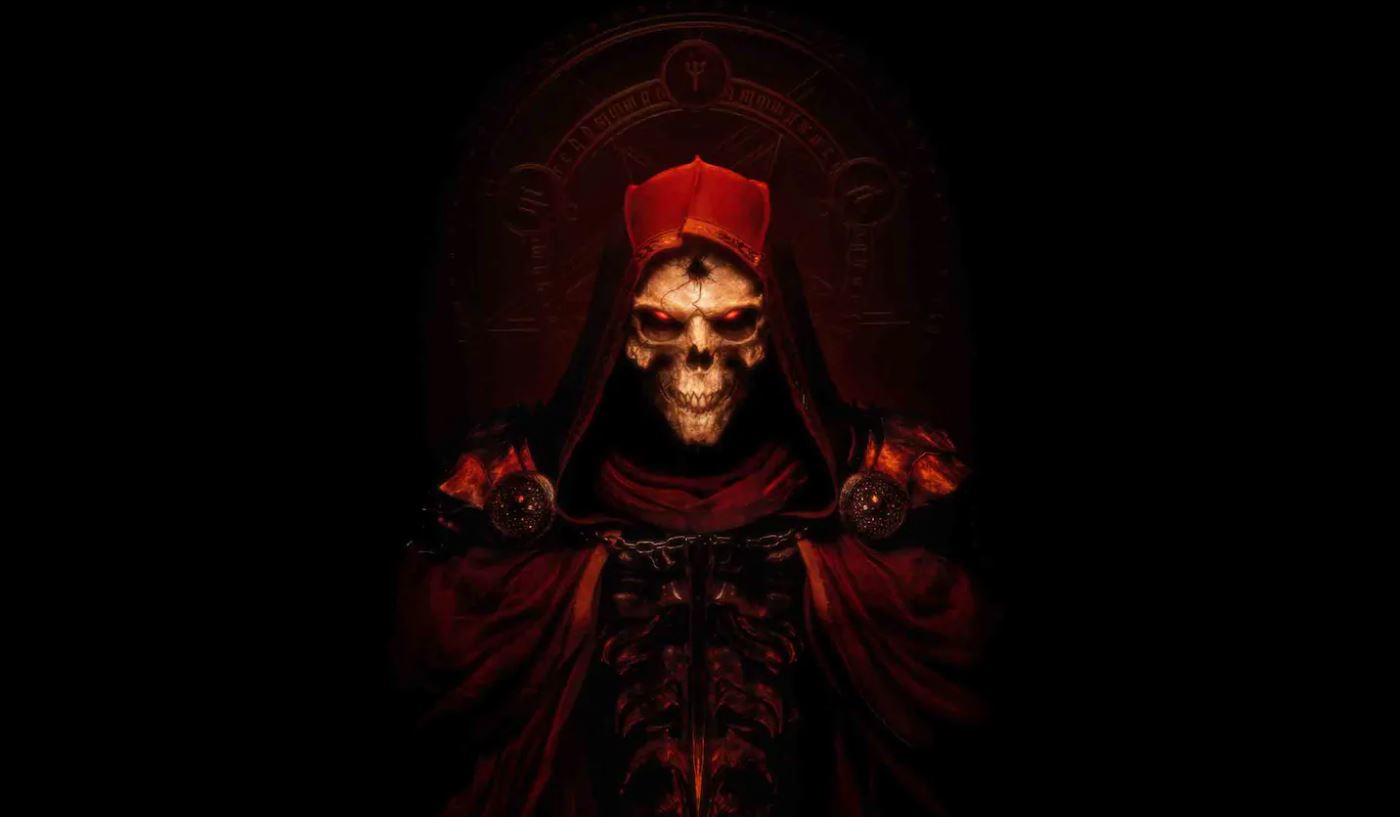 Blizzard has just debuted a brand new gameplay trailer for Diablo 2 Resurrected at the Xbox E3 showcase and the game continues to look stunning, now releasing on PS5 and PS4 on September 23, 2021.
The new trailer is a stunning look at what is on offer with this remastered experience and we can't wait to get our hands on it.
You can watch the new Diablo 2: Resurrected trailer below:
Announced earlier this year for PS5 and PS4, the game will have cross-progression and allow you to switch between the new and old graphics styles. On PS5, the game will utilise the DualSense controller and an upcoming alpha will let console players get in on the fun.
If you didn't catch the Xbox & Bethesda Games Showcase or want to keep up to date with everything that was announced at the show, be sure to checkout our hub here.
Diablo 2 Resurrected releases for PS5 and PS4 on September 23, 2021.