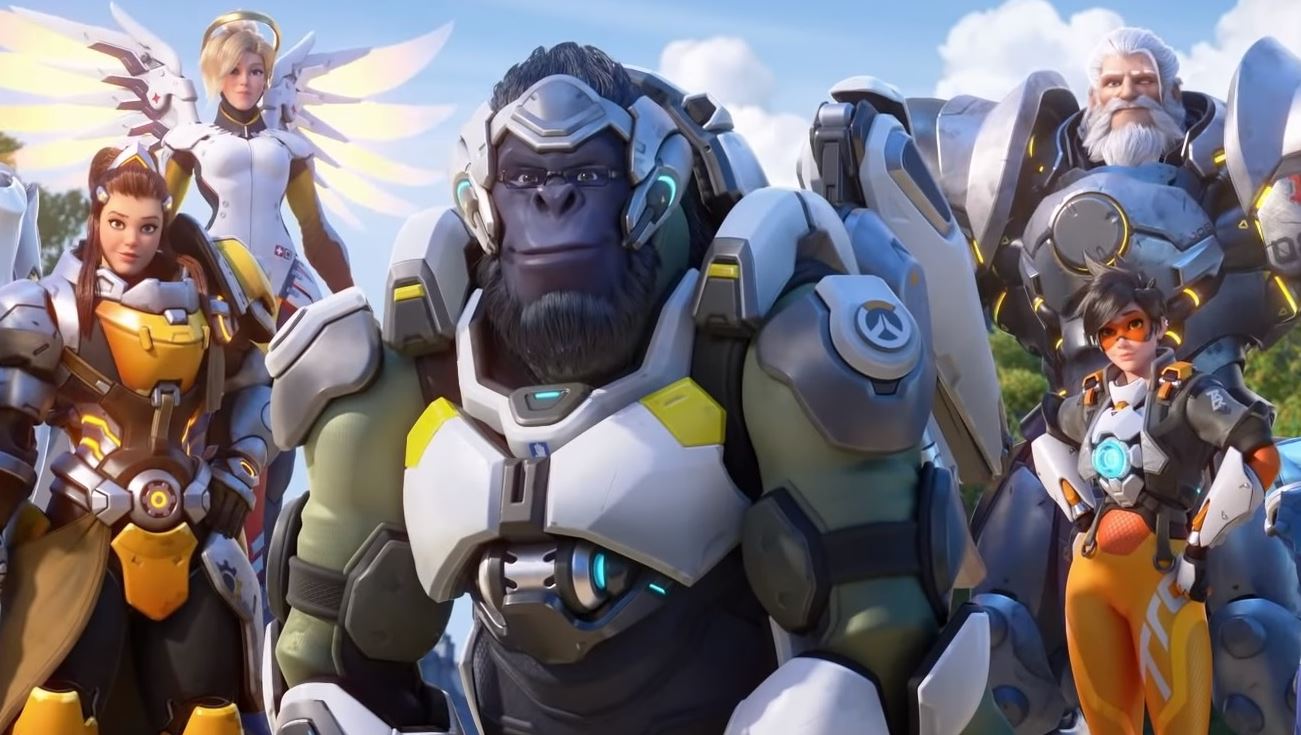 Activision has revealed in its latest investor call that Diablo 4 isn't going to be releasing anytime soon, but it looks like Overwatch 2 will come sooner, sometime in 2022.
This news was relayed from the investor call by Daniel Ahmad on Twitter who clarified that Activision has confirmed that both games won't be releasing this year, but suggestions were made that Overwatch 2 may come in 2022, suggesting Diablo 4 is further off.
Whilst this is slightly disappointing as both games were announced over a year ago at Blizzcon 2019, it ultimately isn't too surprising as we haven't seen much from either of them, although Blizzard is sharing more about Diablo 4 via quarterly development updates. We are supposedly set to get our next Overwatch 2 update this month, which will likely be at Blizzcon in two weeks time. We will be covering the event so be sure to stay tuned.
Diablo 4 and Overwatch 2 are both set to come to PS4.
Source – [@DanielAhmad]