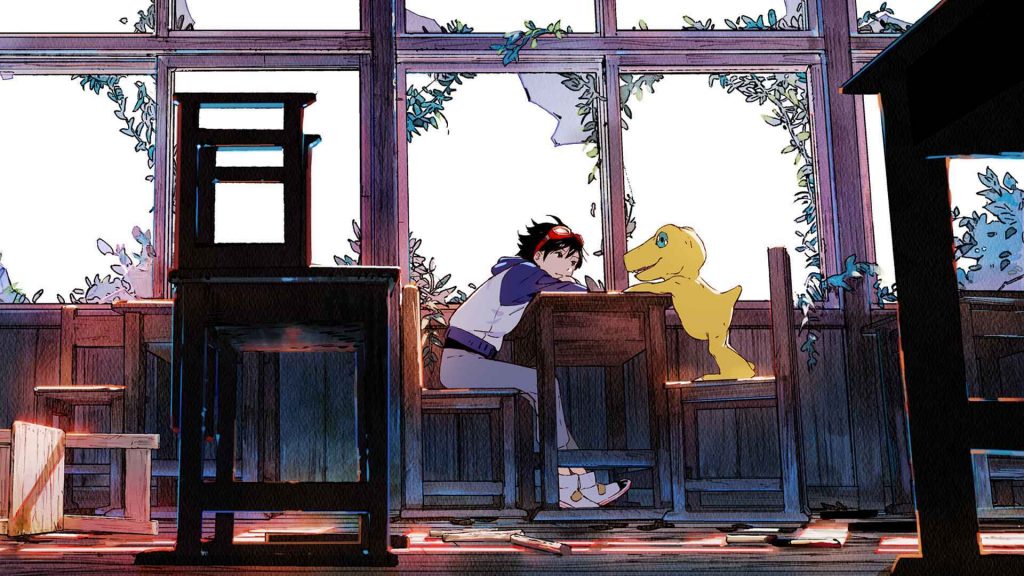 Hot off the presses comes a sneak peek at the first few minutes of the next Digimon game in the newest Digimon Survive trailer!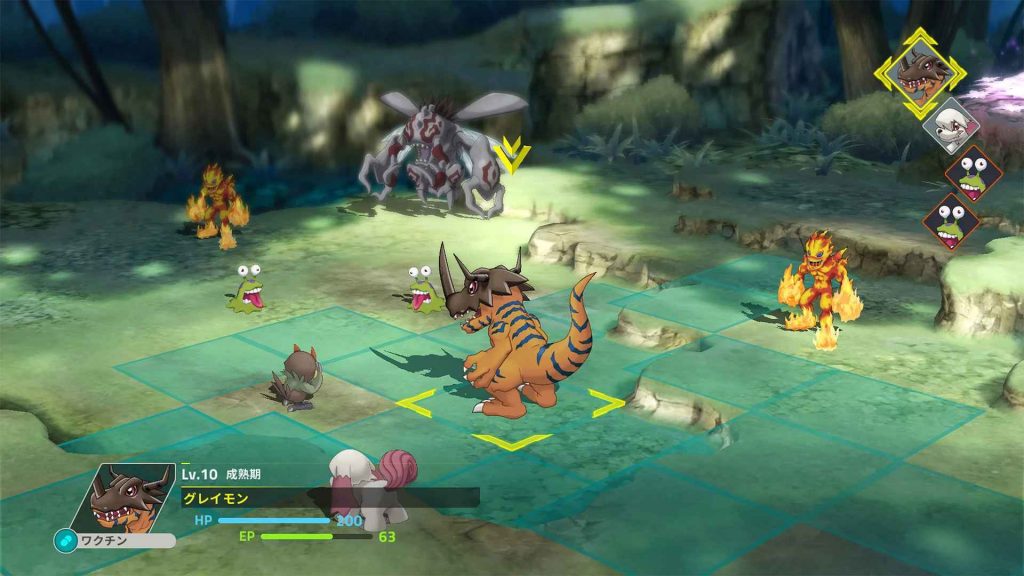 Opening Digimon Survive Trailer
New Digimon games find their way to market every year or so, and each one brings something different to the table. Digimon Survive is no exception, featuring grid-based tactical combat. Digimon World offers more of ab active experience, and Cyber Sleuth gives that turn-based feel, but Survive requires a more thought-out approach.
Unfortunately, we have to wait a while longer for Digimon Survive to reach our wallets. Bandai Namco announced that Survive will hit retail outlets sometime in 2020. The dev team initially intended to see the game hit shelves later this year. Unfortunately, they determined that it needs some more time in the developmental oven.
While we get a peek at the human roster for Digimon Survive, the trailer leaves out any of the actual Digimon the game will showcase. A few images have come out, indicating some of the Digimon set to come to Digimon Survive. Unfortunately, a full roster list or even a monster counter has yet to come out. So, for now, we can only speculate how diverse the monster list could be.
Until next year, we rely on news releases and trailers to get us to the game's definitive release date. Digimon first launched 20 years ago, and the team behind Digimon Survive wish to honor the history of the franchise with this game. Many games and anime spinoffs have come out of the Digimon namesake, and Digimon Survive wishes to celebrate that timeline.
Enjoy the opening Digimon Survive trailer below. Let us know how excited you are for the newest edition to the Digimon franchise.