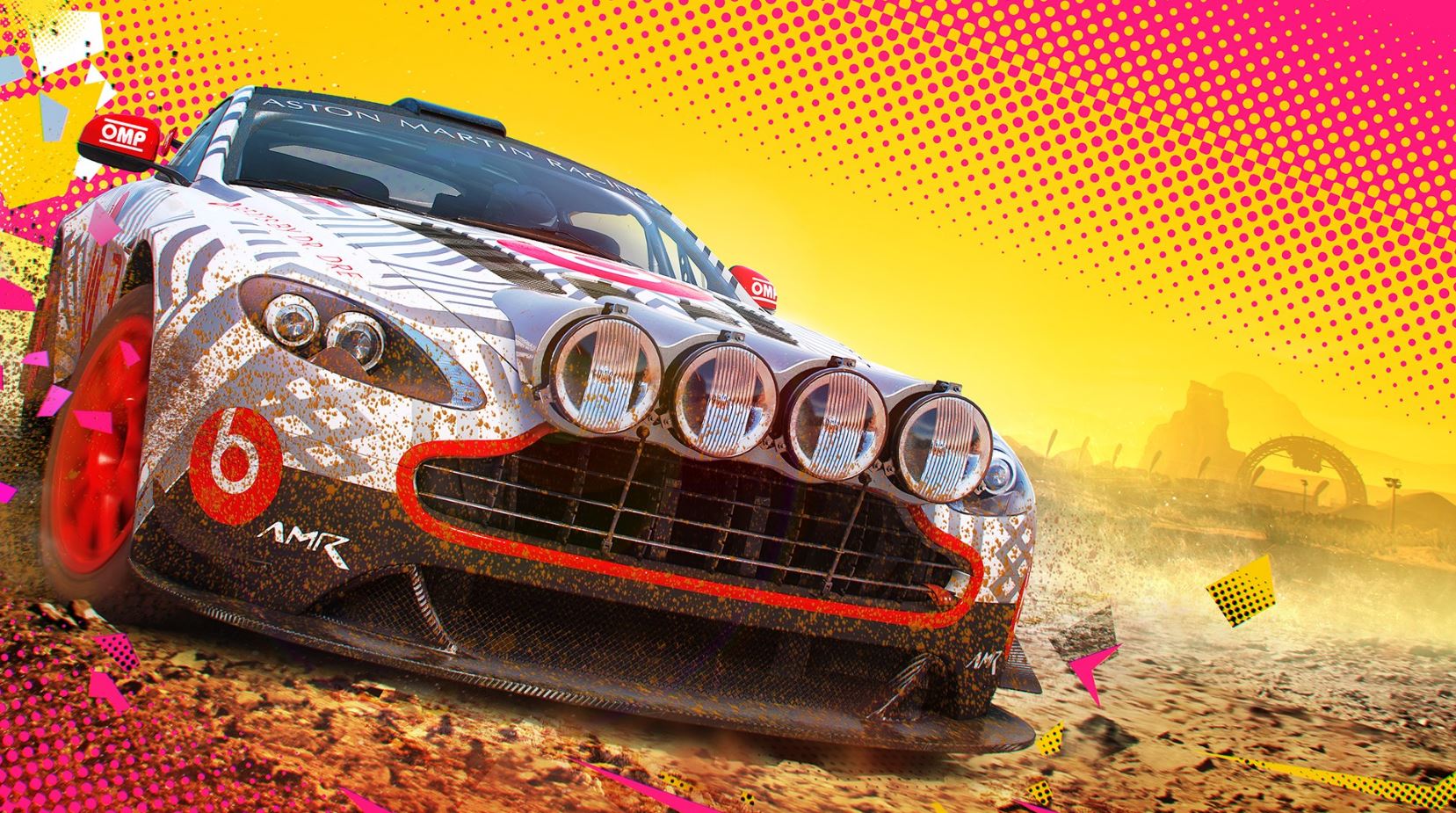 The developers of DiRT 5, which released today on PS4, Codemasters, are reportedly in acquisition talks with Take-Two, the publishers of big franchises like the NBA 2K series, Borderlands, and Grand Theft Auto.
This acquisition would give Take-Two publishing rights over some of the biggest racing franchises, like DiRT, GRID, F1, and WRC (now that they have acquired the rights to it). This acquisition hasn't taken place just yet but talks are underway and in a statement to VGC, the publisher said the following:
"The combination of Take-Two and Codemasters would bring together two world-class interactive entertainment portfolios, with a highly complementary fit between 2K and Codemasters in the racing genre. Take-Two believes that it can bring benefits to Codemasters performance by leveraging Take-Two global distribution and 2K's core operating expertise in publishing, including, live operations, analytics, product development, and brand and performance marketing."
This would be a huge acquisition for Take-Two as Codemasters are one of the only premier racing game developers and publishers left and are known for producing quality titles on a yearly basis across multiple franchises. Their latest entry is DiRT 5 and you can check out what we thought of it in our review here.
Source – [VGC]