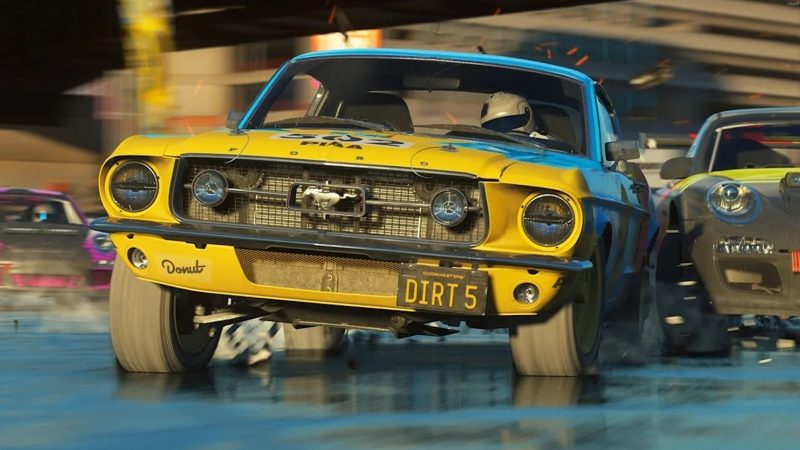 DiRT 5 players on PS5 have been experiencing a crashing issue that is almost unavoidable, because it happens right when you try to load up the game.
Pressing the 'Start' button on the game's front menu is as far as players get, because what seems to be an issue between the game and PS Plus cloud saves causes the game to freeze and crash.
After that the option to report the crash appears when you're back at the console's home screen. Players have taken to Reddit to voice their concerns, though there's been no official public reply from Codemasters or acknowledgement of the issue, or that a patch is incoming.
Which unfortunately makes DiRT 5 unplayable on PS5 for the time being – unless you go through a few workarounds.
The easiest is to just disconnect your console from the internet, and without the option to try and sync cloud saves the game will load without issue. You could also stay online, but play on an account which doesn't have a PS Plus subscription.
What's unfortunate about both of those options however is that if you've purchased any DLC on your main account, likely the one with a PS Plus subscription, you won't be able to access any of the items you've purchased, a predicament some players find themselves in currently.
Hopefully a patch is sent out soon, or at least there's word from Codemasters that the team is aware of the issue and working to solve it.
Source – [Reddit]