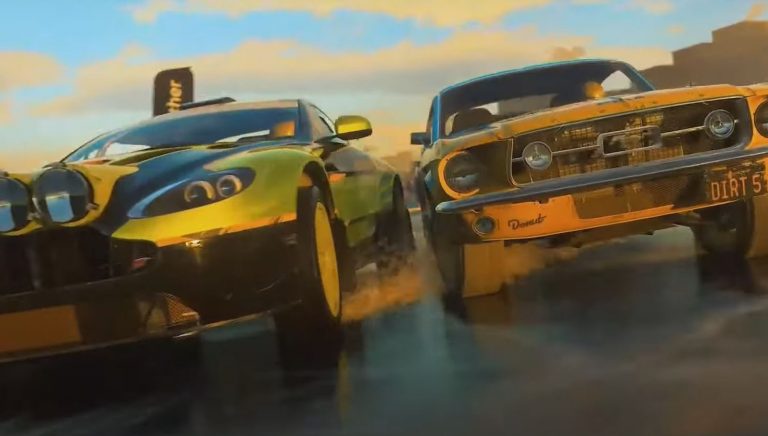 The folks at Digital Foundry have put the Xbox Series X version of DiRT 5 under the microscope, testing out the game's 4K 60 FPS/120 FPS. Given that the PS5 edition has the exact same modes, this footage should give us an idea of how the game will run on Sony's console, too.
Related Content: DiRT 5 Trophy List Confirmed
PS5 DiRT Performance Hinted At In Xbox Series X Video
Check it out below.
DiRT 5 is due out on PC, PS4 and Xbox One on November 6 and will arrive on Xbox Series X on November 10 and PS5 on November 12.
While the game is coming to current and next-generation consoles, it has been confirmed that most of your progress and save data will not transfer from PS4 to PS5. Check out the latest gameplay footage here.