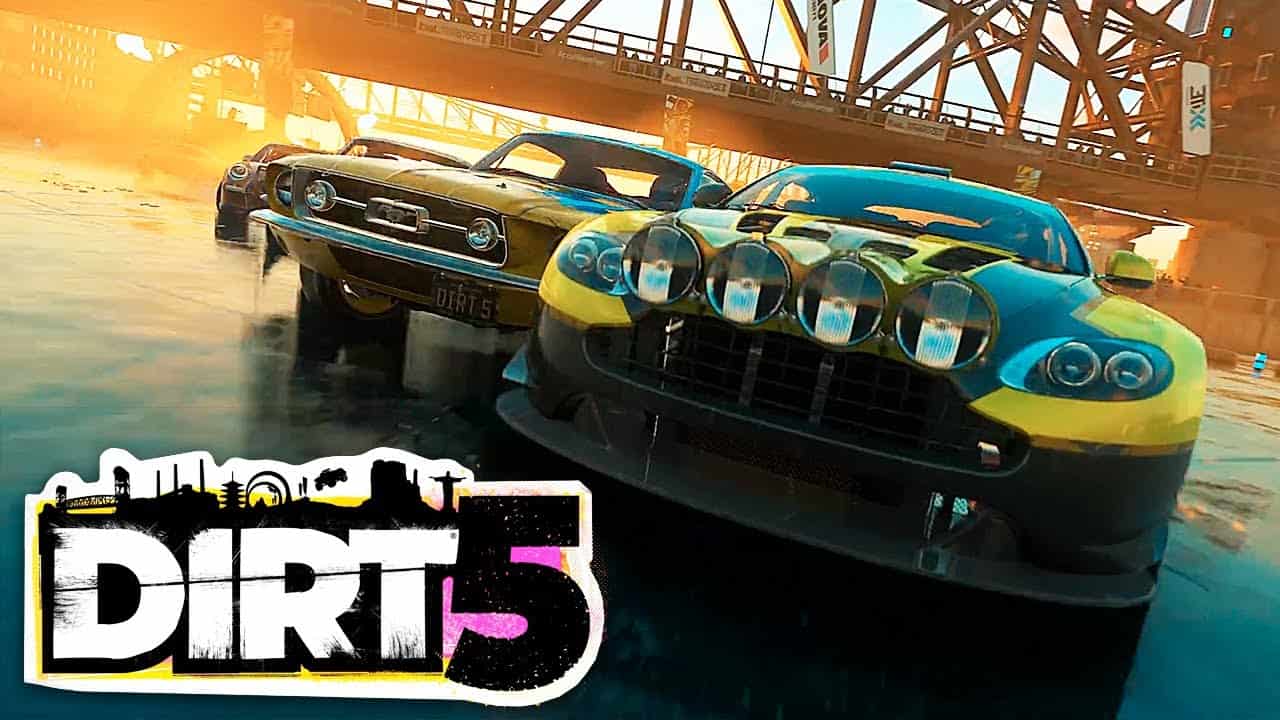 Codemasters has announced that the DiRT 5 release date has been delayed briefly for PS4, PC and Xbox One, with the racer now hitting the track on October 16 instead of its original October 9 launch.
DiRT 5 New Release Date
In addition to the new DiRT 5 release date, the UK-based code house also confirmed that owners of the Amplified Edition of the racer will gain three days early access to the game on October 13.
Codemasters reiterated that DiRT 5 is also receiving a PS4 to PS5 upgrade, with next-generation versions of the game confirmed for a later date. Presumably this means we'll be getting them for launch, but that remains to be seen.
Here's the official blurb on DiRT 5:
DIRT 5 is the bold new off-road racing experience created by Codemasters. Blaze a trail across the most iconic routes in the world. Drive the widest roster of cars from rally icons, to trucks, to GT heroes and lots more. Play through a star-studded Career, four-player split-screen, innovative online modes, livery editor and more new features, DIRT 5 is the next generation of extreme racing.