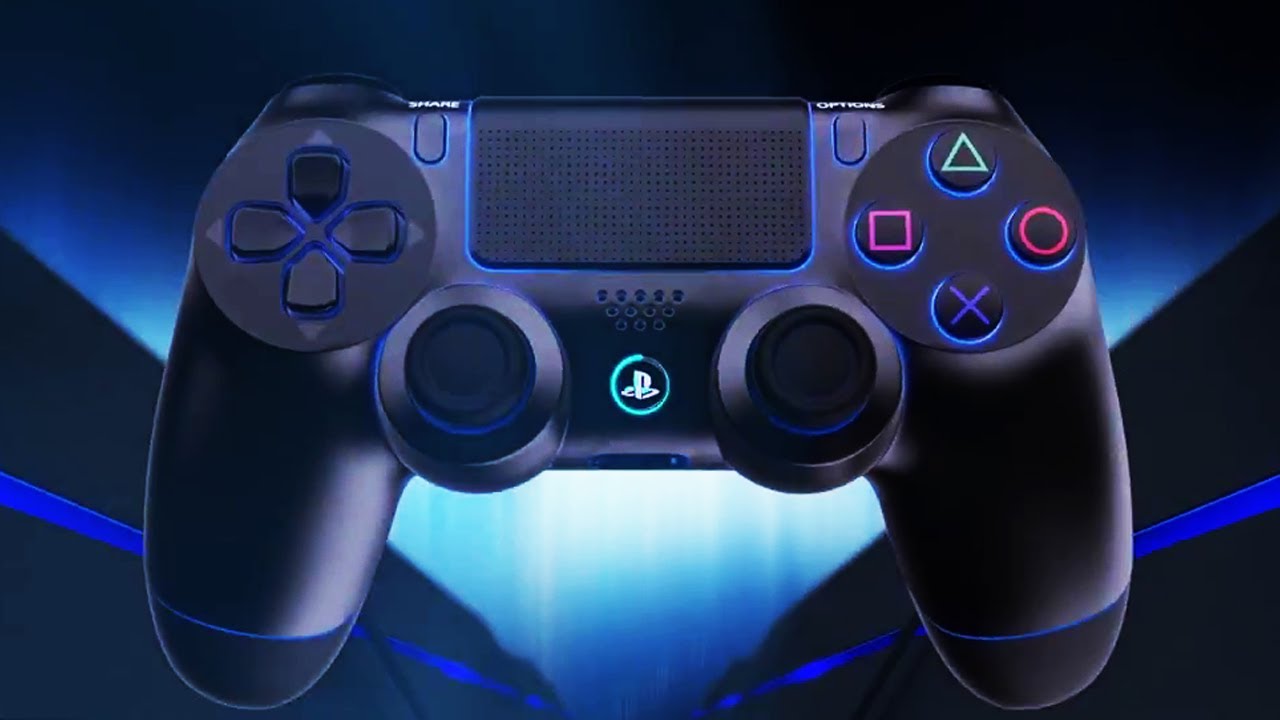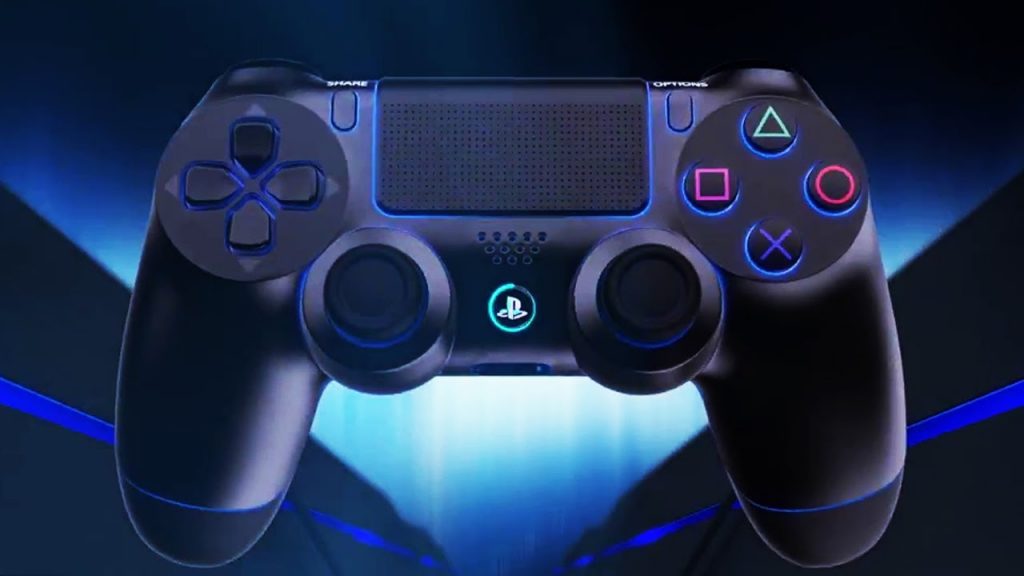 Sony's decision not to have the DualShock 4 work with PS5 games has sparked concerns among disabled gamers. While the PS4's pad can be used to play games for that platform via backwards compatibility on the new console, PS5 games will only work with the DualSense controller.
DualShock 4 Not Working With PS5 Games Has Disabled Players Concerned
Can I Play That has highlighted the issue among disabled gamers, who have been able to enjoy PS4 games thanks to various third-party peripherals. However, since these are no longer compatible with the PS5, a lot of folk are worried that they will not be able to experience PS5 games.
One user, Joe Rivera, comments via Twitter:
Because of my disability, A PS4 controller is the ONLY controller that I can hold comfortably enough to fully enjoy video games. Right now, Idk if I'll be able to play a PS5 game.
Rivera explained that he currently enjoys gaming via the Xbox One Adaptive Controller connected to a DualShock 4 with extra buttons. Sadly, this won't be possible when the PS5 launches.
Another user, Vivek Gohil, commented:
This is the worst news ever, it's the PS4 nightmare again. Thanks, @PlayStation for ruining next-gen for me. Controller #Accessibility is vital.
The PS5 is slated for release this holiday season, with the DualSense offering a number of features not possible with the DS4, including haptic feedback and adaptive triggers.
[Source – Can I Play That, Vivek Gohil on Twitter, Joe Rivera on Twitter via Push Square]