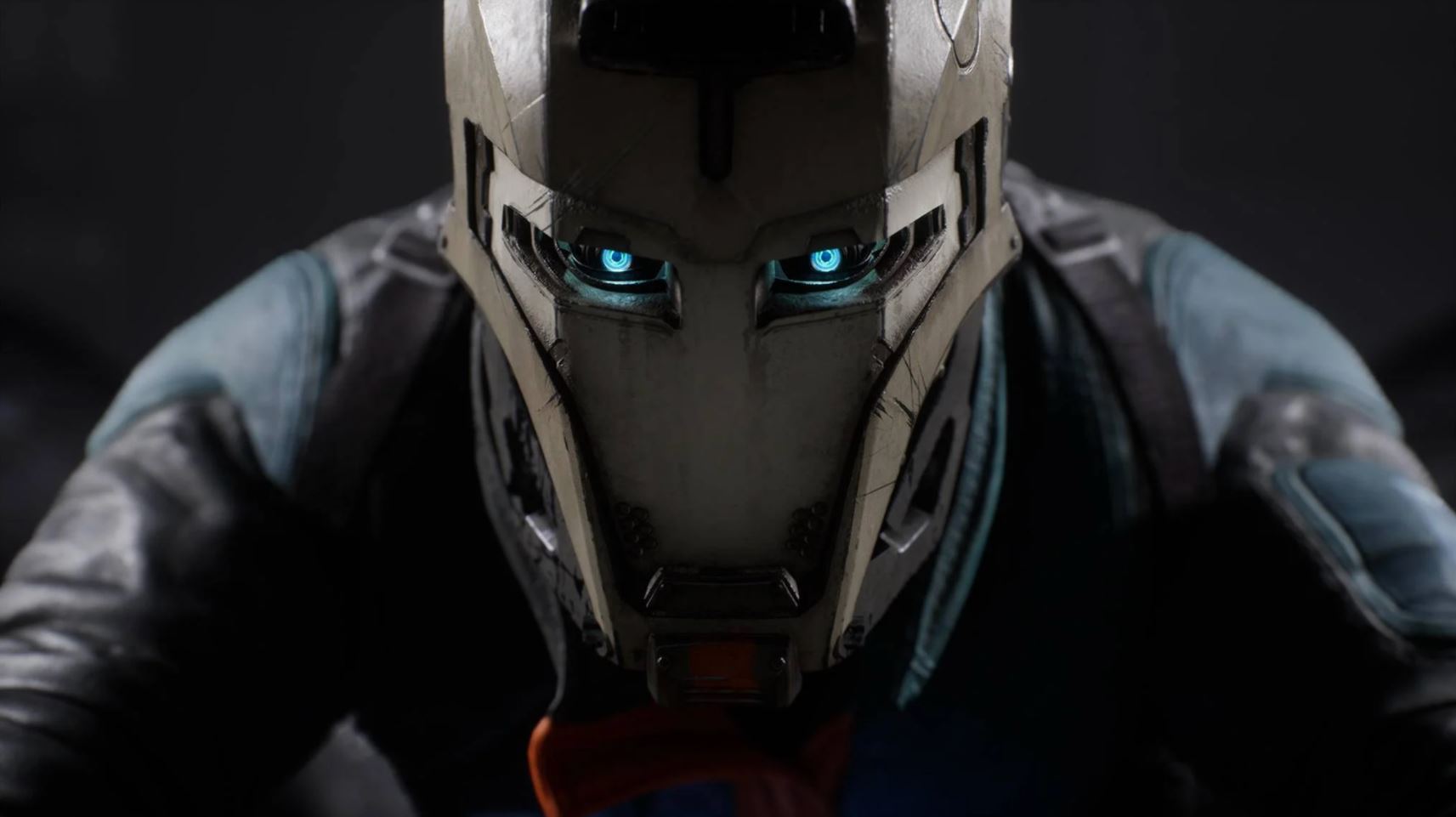 The developers of Disintegration, V1 Interactive (who were a newly formed studio), have announced that they are closing down after the disappointing and poor launch of the first-person shooter last year.
In a post on Twitter, the studio said that "we are sad to inform you that V1 Interactive is officially closing." They then go on to thank the talented people who helped make Disintegration and the community that supported them.
Marcus Letho, the studio's President went on to say that he has been upfront with employees about the closure of the studio for months and made the decision now to allow employees to find other jobs within the industry. We hope everyone is able to land on their feet
Disintegration released back in June 2020 and gained mixed reviews upon launch. Its single-player was mostly received well, but the multiplayer mode struggled to find an audience and was shut down around five months after the game launched. We were mixed on the experience and found it to under-deliver on both modes. You can read our review here.
Disintegration is available now on PS4 and is playable on PS5 via backwards compatibility.
Source – [@V1Interactive, @Game_Fabricator]