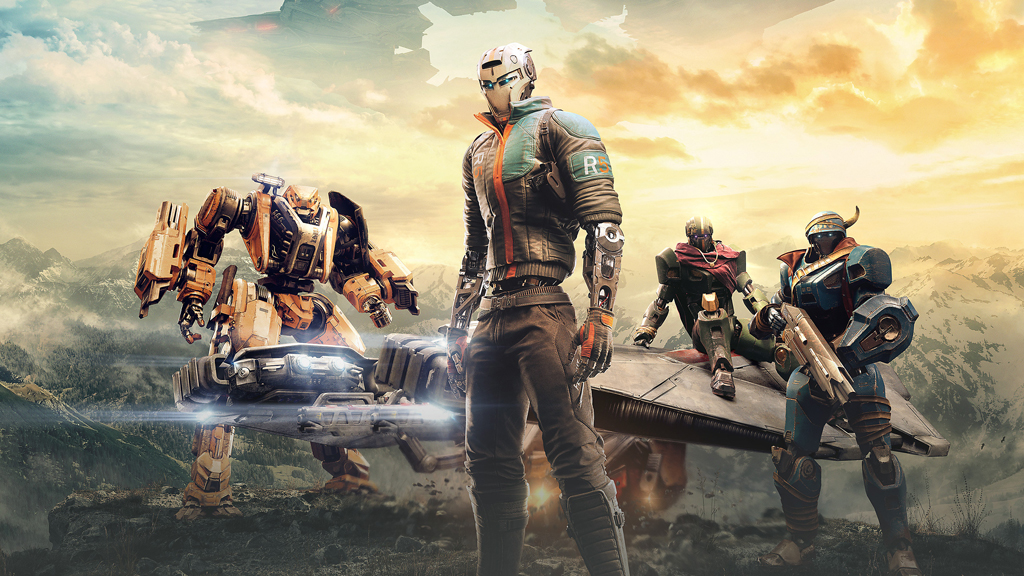 Disintegration is disintegrating. Developer V1 Interactive and publisher Private Division announced Thursday, that due to lack of player interest and activity they will no longer support multiplayer for Disintegration after November 17, 2020.
"We have made the difficult decision to remove Disintegration's multiplayer modes from the game across all platforms," the statement said.
This will be done in phases over the coming months, starting today with the removal of the in-game store, and will conclude on November 17th with the full removal of multiplayer. The single player campaign will remain fully playable moving forward.

From both the development team at V1 Interactive and publishing group at Private Division, we stand by the creative risks taken to launch such a unique, genre-bending game created by this small but talented and passionate team.

"While our player base showed interest in the single player campaign, the game unfortunately struggled to build a significant audience necessary for a compelling multiplayer experience. After weighing options, we have collectively made the decision to sunset the multiplayer support.
Disintegration released back on June 15, combining sci-fi first person shooting with elements of real-time strategy. Players can pilot weaponized hovering vehicles known as Gravcycles and command their ground troops in real-time in extravagant 5v5 player PvP battles. While it's sad to see the multiplayer side of the game shutdown, fans of the game will still be able to play the single player campaign.
Check out our review of Disintegration here.