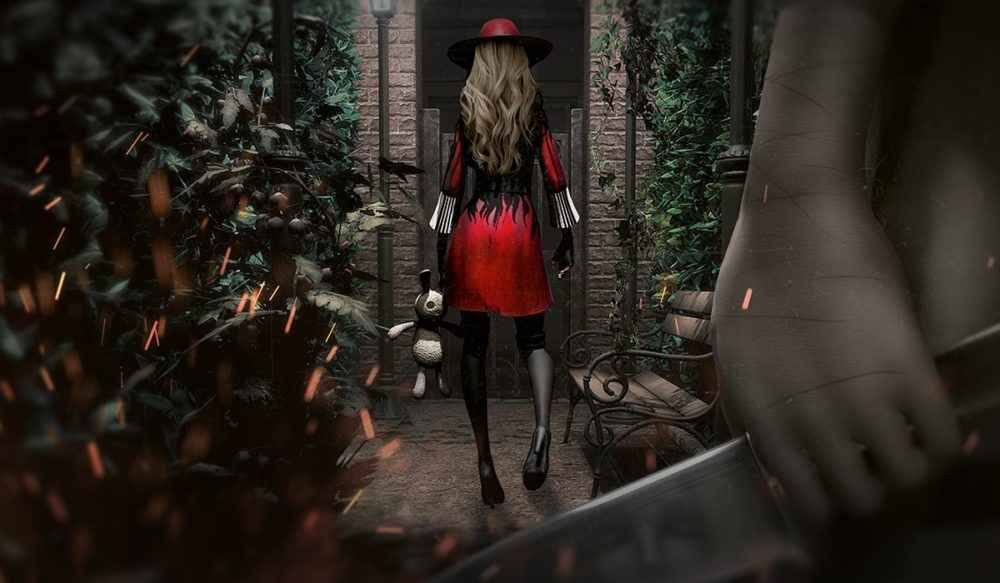 Arguably, some of the best horror out there is psychological horror. This fear gets into your head and messes with you, tricks you into thinking certain ways, and manages to invoke dread in unique ways. Dollhouse is one of those kinds of games, and it looks intense. The Dollhouse launch trailer delivers on this very subject.
Dollhouse asks you to survive your deepest secret
Developed by Creazn Studios, Dollhouse has you taking on the role of Marie. Marie is trying to escape her past. She finds herself trapped in a world she created to hide her deepest, darkest secret.
What makes Dollhouse challenging comes from the fact that the game is never the same. Each level is randomly-generated, This means that each playthrough feels very different from the time before. You can memorize techniques, but you cannot memorize paths.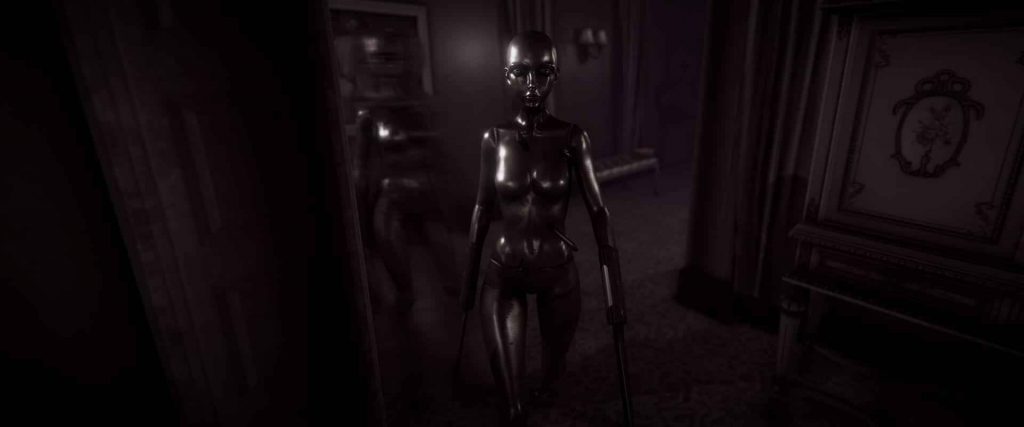 To top it off, It follows you wherever you go. It takes the form of a mannequin that stops when you look at it and moves when you look away. Fans of Doctor Who already have the comparative Weeping Angels in their heads right now.
Check and see for yourself what Dollhouse has to offer in the official Dollhouse launch trailer!
---
Creazn Studios last project was called I-NFECTED. Much like Dollhouse, it had a single-player psychological horror experience with a complimentary multiplayer mode. Unfortunately, after earning Greenlight status on Steam, I-NFECTED never reached completion.
Either way, Creazn Studios has psychological horror experience under their belt, so the hype for it around here is real. SEODESCO has published Dollhouse as well, and that is a publisher with a healthy amount of niche classics under its belt. With names like Owlboy, Trick Tower, Aesomenaugts Assemble!, and Teslagrad under their wing, Dollhouse has even more hype riding behind it.