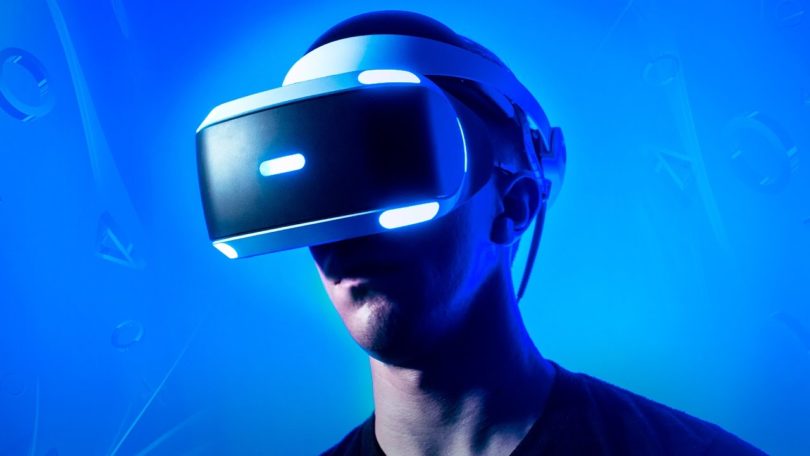 If you think that Sony doesn't realize that its hugely popular PlayStation VR technology is dated, don't worry – it most certainly does thanks to comments from nDreams CEO Patrick O'Luanaigh in an interview with Gamesindustry.biz:
"I think Sony knows that, if VR is going to continue beyond the next year or two, they need to update their hardware," he states. "Because it is dated, and it will be even more dated by then. I'd be very surprised if they didn't continue to support VR."
Making its debut back in October 2016, it's fair to say that even at the point of release that PSVR was already dated – thanks to its reliance on the relatively humble base specification of the PlayStation 4 and its use of the PlayStation Move controllers from the previous console generation.
Still in spite of such limitations, PSVR went on to sell by the truckload thanks to something that the other VR platforms lacked – namely great games that were much more than just VR experiences, neatly snagging Sony dominance of the VR scene in the process. This was verified by Sony which back in January confirmed that PSVR had sold over five million units, ensuring that the PlayStation developed headset once again commanded the lion's share of the VR market share.
Arguably, it's now other headsets such as the Oculus Quest that perhaps best represent the future of VR right now, boasting a complete lack of cables and properly designed controllers that are a galaxy away from the clumsy cabling of PSVR and its inelegant PlayStation Move wands.
Will PSVR 2 follow a similar path when Sony finally decide to lift the lid on it? We'll have to wait and see, but at the very least it's refreshing that Sony knows it has a lot to do in order to stay on top of the VR space.
Source: Gamesindustry.biz