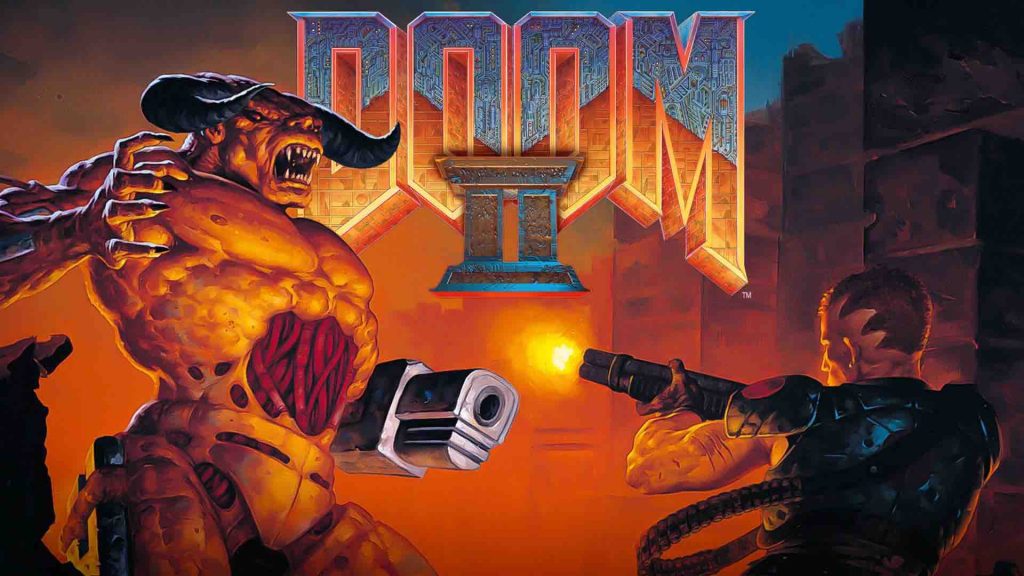 Hot on the heels of the Doom PS4 patch notes comes the Doom 2 PS4 1.03 update patch notes for your viewing pleasure.
Doom 2 PS4 1.03 Update Patch Notes
As we know, most updates generally hit the net with very few changes. Unfortunately, Doom 2's 1.03 update offers up quite a similar spread of game adjustments. As listed via PSN's update history, only three changes come with this update:
Adjusted Bethesda.net menus
Fixed music, sounds, and lighting
Improved user experience
Nothing else accompanies this update list, and Bethesda's very own Twitter page backs up this information with similarly vague wording:
The new game update for DOOM and DOOM II is available now, including audio, lighting and performance improvements.

By linking your Slayers Club account in-game, you'll earn unique skins for use in DOOM Eternal at launch. pic.twitter.com/g1P4GicRg6

— DOOM (@DOOM) September 26, 2019

If you haven't had a chance to check out Doom 2 Classic on PS4, then now might be the perfect time to give it a shot. In our official review, our very own JP Jones scored it an 8, just below the 9 and Doom Classic received, saying:
A sterling port of what is an extremely safe FPS sequel, DOOM II is easy to recommend to anyone that just wants more classic DOOM but who isn't necessarily bothered about a lack of any real innovation. Be warned though, the much higher difficulty does not make DOOM II an ideal starting point for series or genre rookies.
To give you a taste of what Doom 2 Classic plays like, we have provided a little clip of Doom 2 running on PS4 Pro hardware. Enjoy!