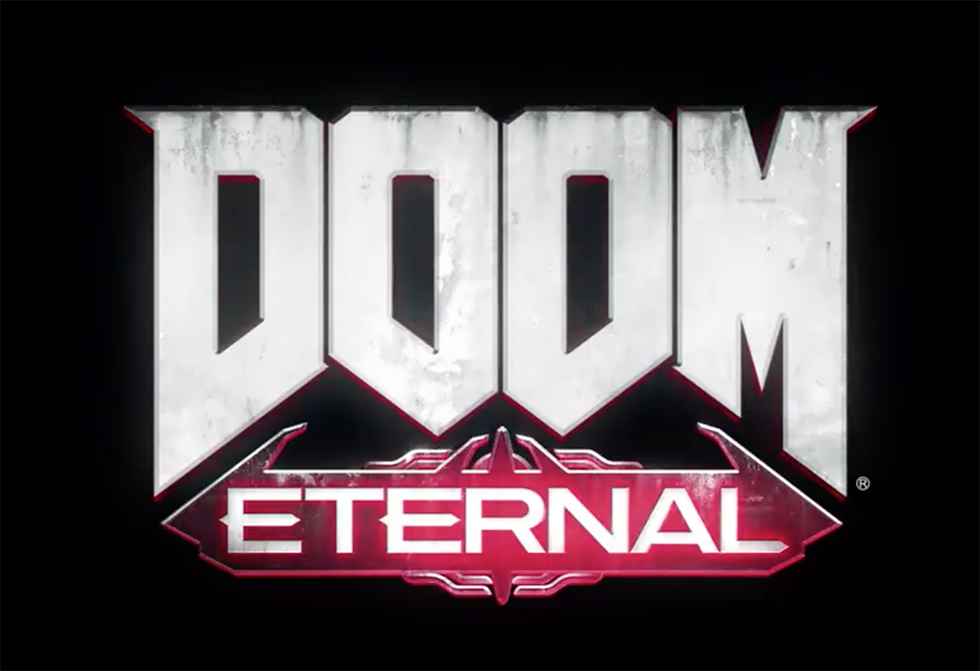 Doom Eternal composer Mick Gordon is on a recruitment drive for Heavy Metal screamers! Due to him working closely on the next game in the shooter series, it's rumoured that the sounds he's planning to capture could be used for the game.
In fact, at the top of his personal website, he writes: "I'm currently writing music for a video game". This is then followed by an open invitation to join a Heavy Metal Choir, providing you're over 18.
Is This Related To the DOOM Eternal Soundtrack?
If you get accepted, you'll get paid for helping at and be credited. How cool would that be to see your name in the rolling credits of DOOM Eternal, providing that's the project in question?
"To the best of my knowledge, I don't believe this has ever been done before," says Gordon. To apply, just send a clip of your best killer metal voice and fill in the form.
DOOM Eternal was first revealed in August with a gameplay trailer and is the sequel to the 2016 DOOM. If you're looking forward to dismembering some demons, check it out below.
Single-player DLC has been confirmed, and we know for certain that the SnapMap feature from the original game has been ditched. DOOM Eternal is expected to release in 2019, so more details should land shortly.