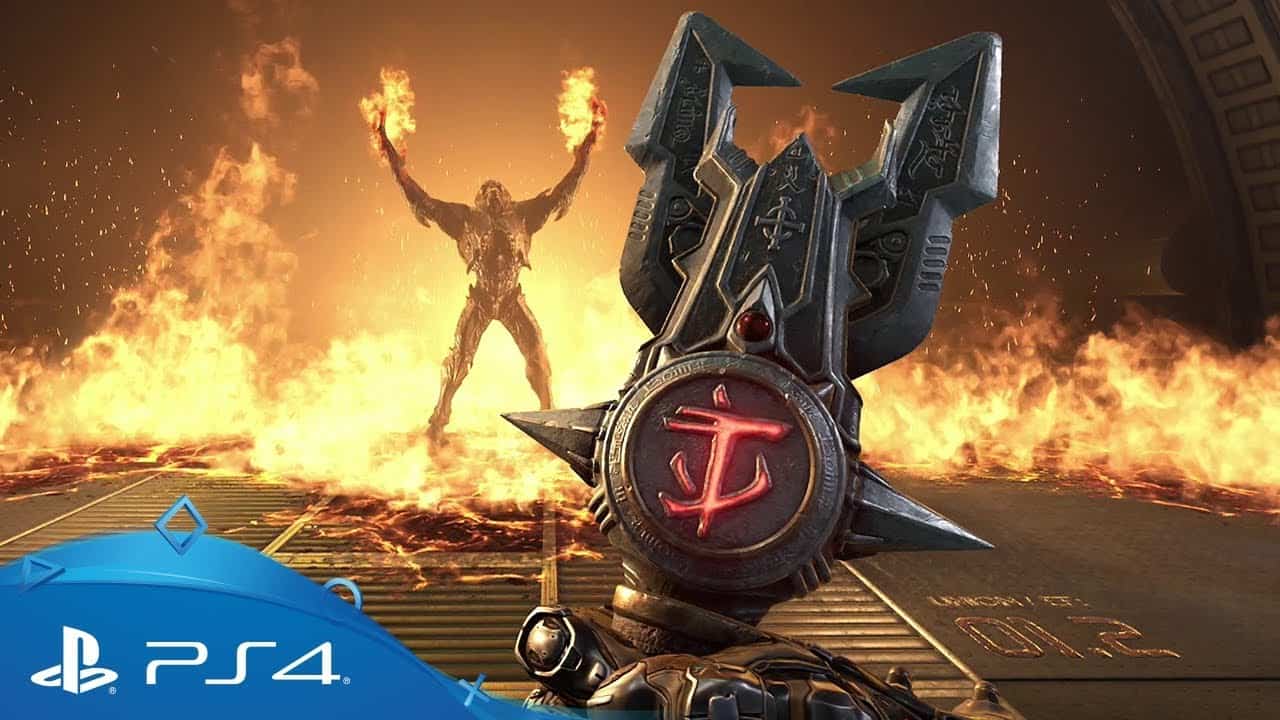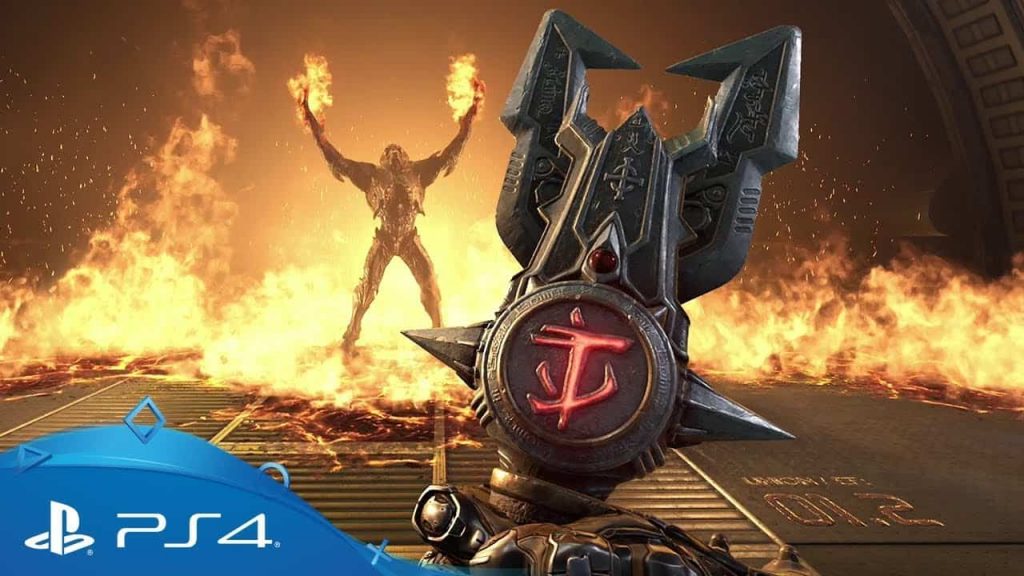 Bethesda has announced the full DOOM Eternal update 1.05 patch notes following its teaser earlier this week. The update can now be downloaded for all versions of the critically acclaimed first-person shooter, and comes with a bunch of new content.
DOOM Eternal Update 1.05 Patch Notes
New Battlemode map – Torment
New mini-event – Greyscale
Enhancements to DOOM Eternal's multiplayer
Various bug fixes and optimizations
Latency improvements
Ability to tailor separate, custom keybinds to each demon
Quality-of-life improvements for colorblind players
Improved UX for Boosters
Increased number of Empowered Demons per map
DOOM Eternal was released for PS4, PC and Xbox One in March, and you can read our review of the game here. The game's creative director revealed earlier this year that he already has ideas for a successor, although nothing has been announced yet.
Composer Mick Gordon confirmed that a few months ago he won't be returning for a new entry in the franchise.