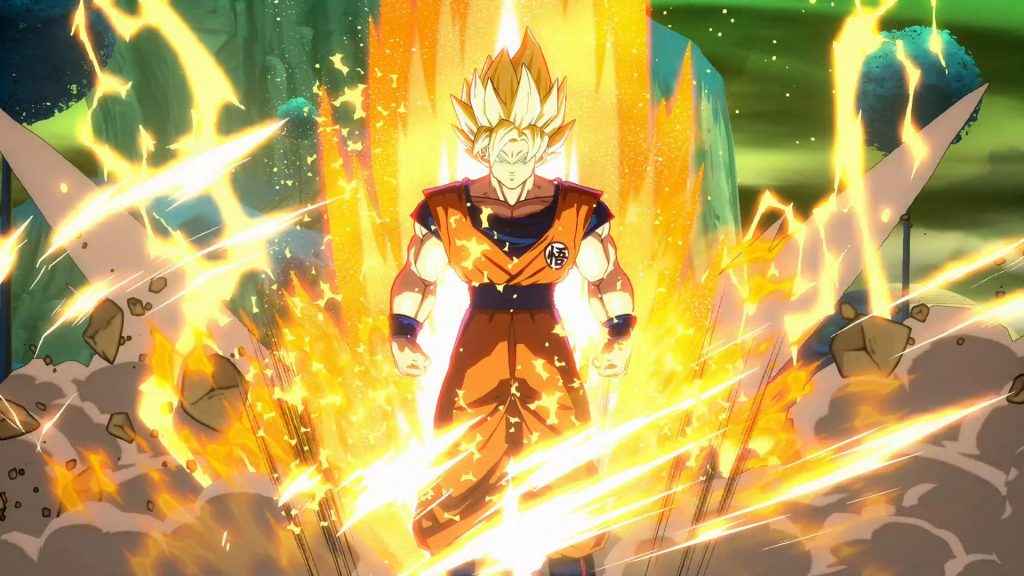 Christmas is right around the corner and, to celebrate, a selection of free Dragon Ball Fighterz festive content will be arriving on the 5th December.
Much like the Halloween update before it, the December update will include a variety of holiday-themed avatars and colour variations, as well as special Santa avatars for Android 18, Tien, Trunks, and Vegeta.
Additionally, Krillin and Buu will receive Reindeer and Snowman avatars respectively, while a new red, gold, and green Christmas colour set will be available for all remaining characters.
Dragon Ball FighterZ Festive Content is One of Three Free Updates
Amusing as it will be to see Vegeta garbed in the spacious red robes and pom pommed hat of St. Nick, the upcoming Dragon Ball FighterZ festive content is but one of three free winter updates.
Of the other two, the first, FighterZ Tournament, is "a new online tournament mode featuring several new match rules (over 70), culminating in a final 8-player bracket. The winners and runners-up in each tournament will receive special rewards and Z Trophies."
These accolades and trinkets can then be stored in the all new Z Trophy Room. Unique to each player, the trophy room is the perfect place to show off your various FighterZ accomplishments and collections to your friends.
Both the FighterZ Tournament and Z Trophy Room updates are available to download right now on PS4, Xbox One, Nintendo Switch, and PC.
Developed by Arc System Works, Dragon Ball FighterZ released earlier this year on the 26th January. It received rave reviews from gamers and critics alike (including an 8/10 from us), with especial praise reserved for its faithful recreation of the show's iconic visual style and fluid team-based combat.