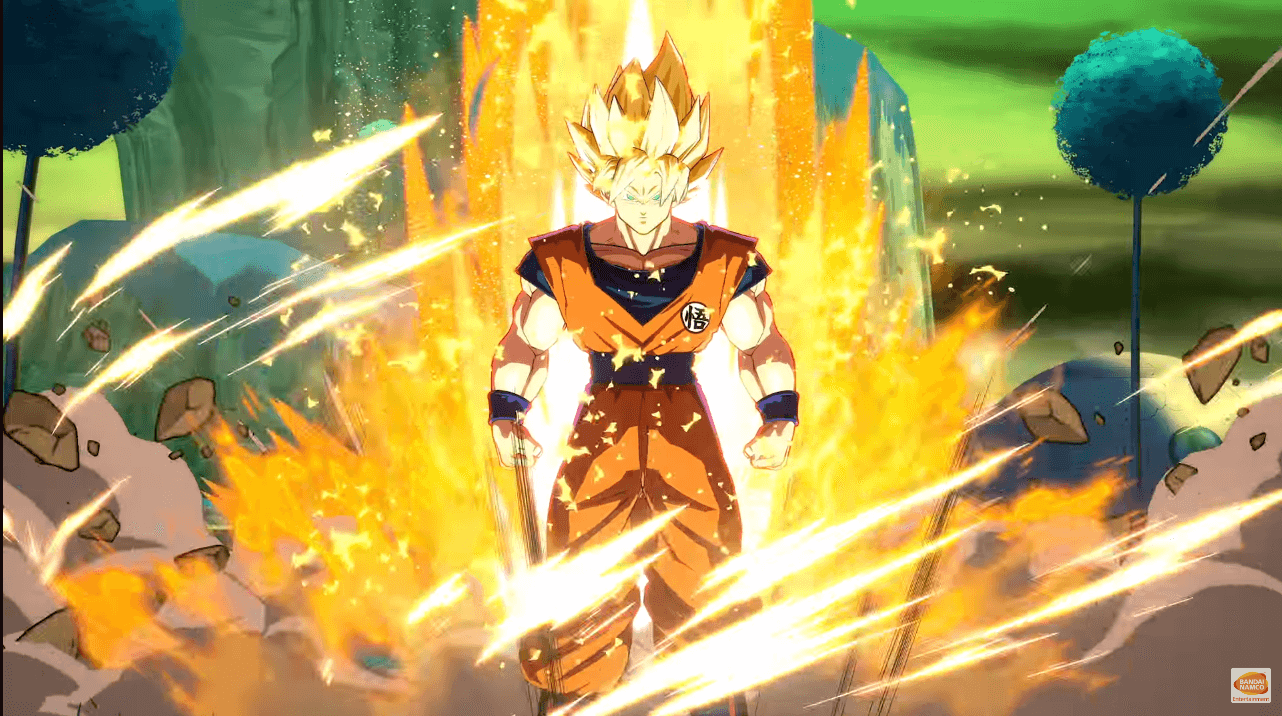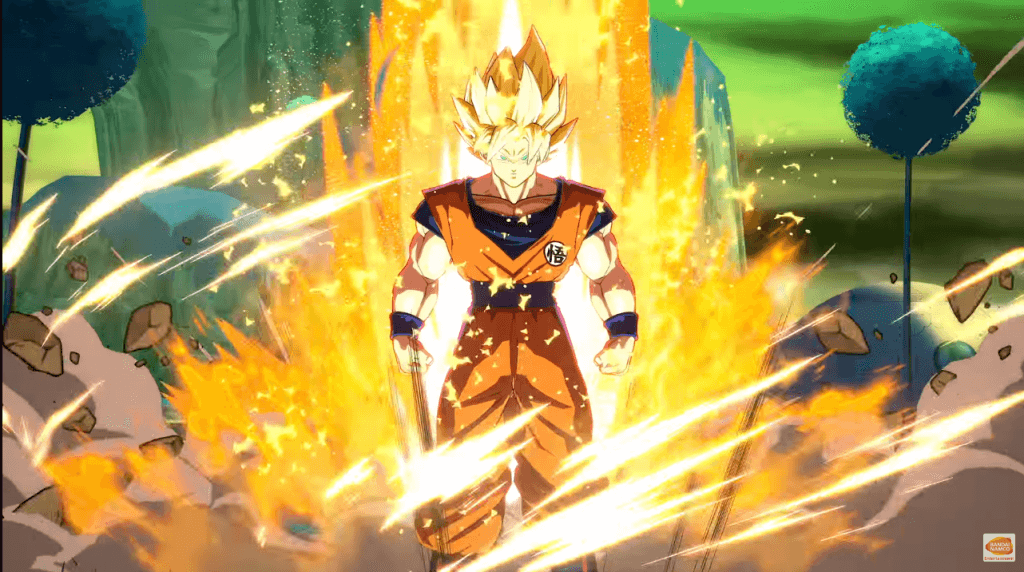 The Dragon Ball Fighterz review embargo is now up, which means reviews for Bandai Namco's fighting game are flooding in.
Due for release on PS4, Xbox One and PC on January 26, the full list of Dragon Ball Fighterz reviews so far are listed below, and it's great news for fans with some very positive scores.
We're also got our Dragon Ball Fighterz review ready for later this week, but wanted to hold off publishing it until we got to play online multiplayer matches. Many of these reviews are written without experiencing online play, or based on thoughts from the open beta. We'll update the list as more reviews come in.
Dragon Ball FighterZ Reviews
Gamespot - 9/10
Quote: FighterZ has bottled the essence of what makes the series' characters, animation, and sense of humor so beloved and reconfigured it into something new: a Dragon Ball fighting game that can go toe-to-toe with the best of the genre.
The Sixth Axis - No Score
Quote: The combat is thrilling and the presentation is excellent.
GGS Gamer - No Rating
Quote: This game isn't just for Dragon Ball fans, as its an incredible fighting game which anyone can enjoy, but Dragon Ball fans will roll around in the glorious fan service.
Marroners' Rock - 9.8/10
Quote: A New Challenger Approaches and it's name is Dragon Ball FighterZ. Bandai Namco and Arc System Works have delivered something astounding and I know that myself, and the FGC are excited to bear witness of what's to come in this game's life cycle.
Hardcore Gamer - 4.5/5
Quote: Dragon Ball FighterZ is not just a must-play title for gamers who love Dragon Ball Z, but also for the fighting game community as a whole.
Rice Digital - 4/5
Quote: It's the best Dragon Ball fighting game, one of the best looking fighting games in general, and a rare welcome entry point for newcomers to understand what competitive fighting games are all about.
WCCFTech - 9.10
Quote: Dragon Ball FighterZ is possibly the greatest Dragon Ball game of all time, and already one of the best fighting games of the year, if not the best. Great fighting and amazing visuals collide in this excellent anime fighter.
Spazio Games - 9/10
Quote: It's in Italian so we can't read it!
Stay tuned for the PSU Dragon Ball Fighterz review later this week.