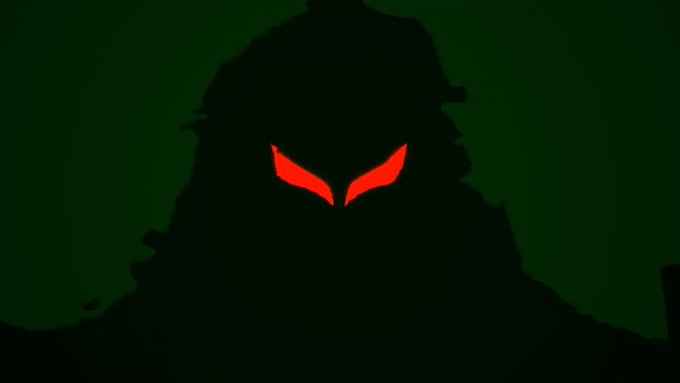 [UPDATE]
The reveal trailer for Goku Black has been released. This confirms the earlier story.
[ORIGINAL STORY]
Bandai Namco's US Twitter account released a teaser image today that pretty much points to the inclusion of Goku Black in the upcoming Dragon Ball FighterZ roster.
The image features a familiar dark outline with red eyes, and the word Justice features in the tweet.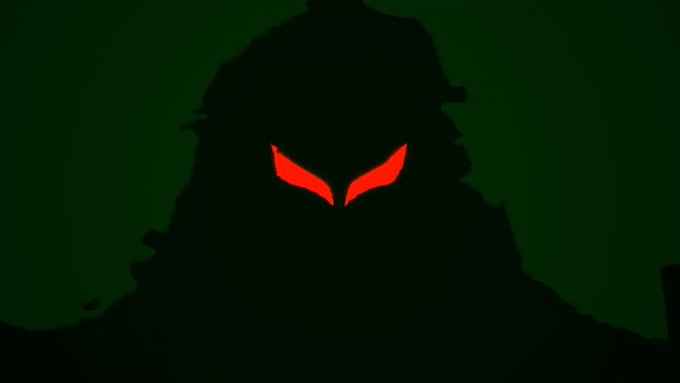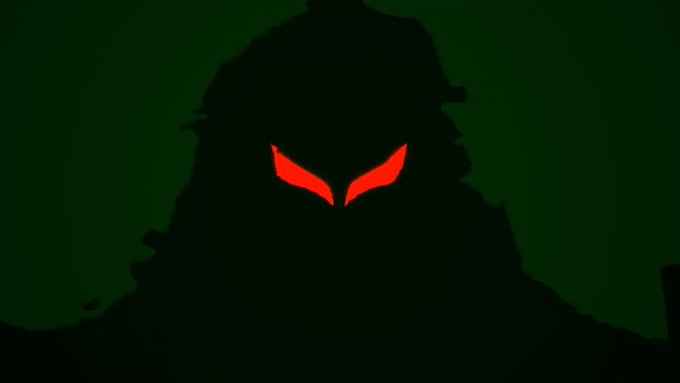 A quick side-by-side comparison with the gif at the bottom of this article confirms that this is indeed the main antagonist of the Future Trunks Saga.
Despite the name and his getup, Goku Black is not an evil Goku. Rather his true identity is the original present Zamasu from an unaltered main timeline. He stole the body of the original present Goku and sought to destroy all mortals alongside Future Zamasu. He was given the name "Goku Black" by Future Bulma when he initially referred to himself as Son Goku.
J̧͚̭̝̮͕̙̣͊̾͆̾͐͋̑̒͐̕Ṷ͔͎̟̥͈̏̏̑̓̋́͛͘͠͡S̷̛̠͔͙͈̹̰̜͍͚̅̑͌̅̌͝T͍̠̼̙̝̠̹͓͓̯̀̌͛̒̐͌͘I̡̨̼̭͔̝͕͑͛̓̋́͜͢C̵̢̙̝̞̝̓̂̀̃̌́̽E̴̢̥͚͇̲̘͗͐̑̀̾̃́ pic.twitter.com/PcznHRUCM1

— Bandai Namco US (@BandaiNamcoUS) January 8, 2018
The Dragon Ball FighterZ roster continues to look impressive, and the variety is shaping up rather nicely. The fighter, by fight game gurus Arc System Works, features 3v3 action, and a beta is due next week ahead of the January 26 release date.