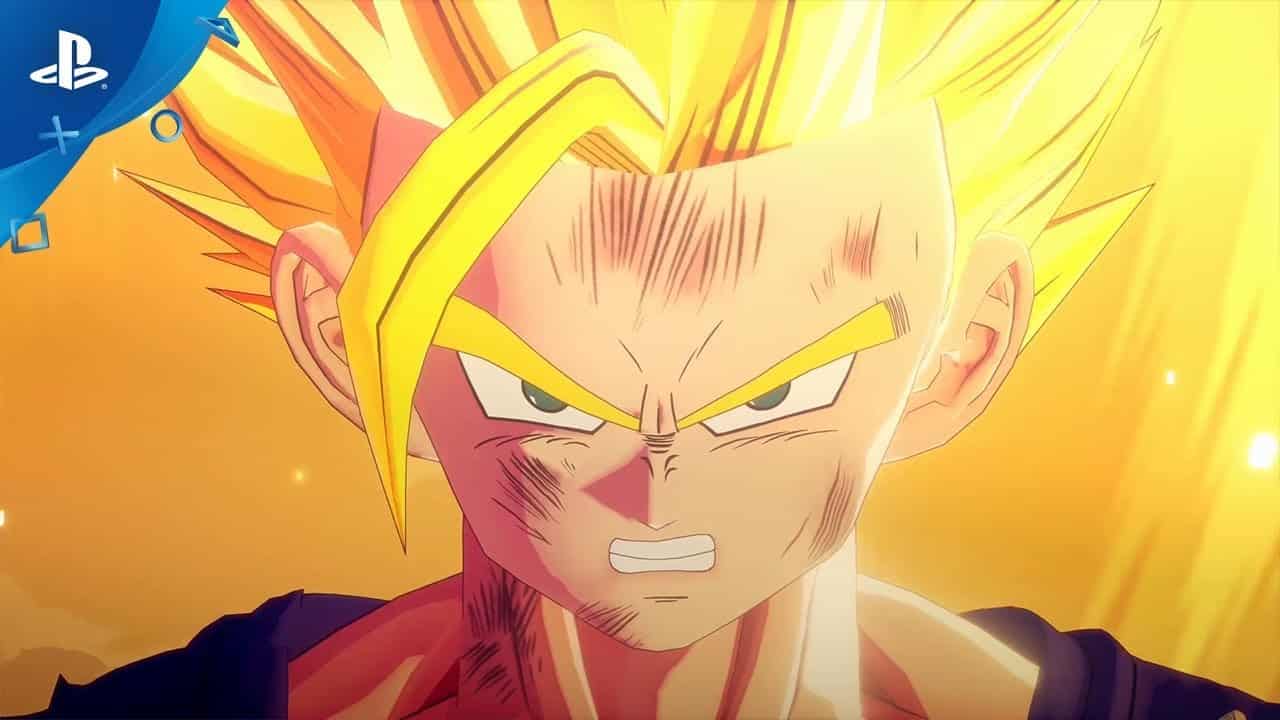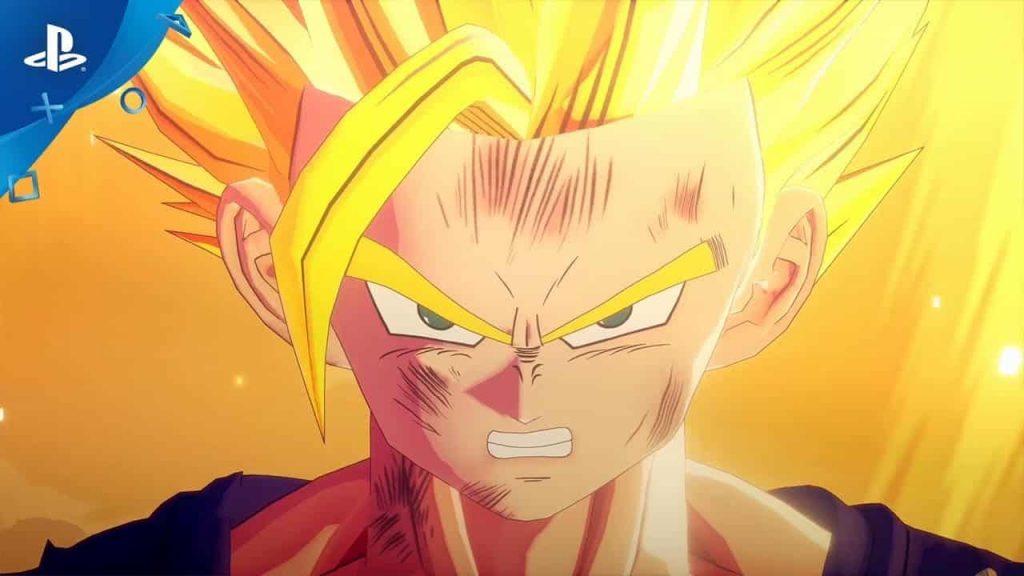 Bandai Namco Games has lifted the lid on the Dragon Ball Z Kakarot 1.04 update patch notes for your consumption, with this latest title update offering a round of bug fixing and other improvements.
Dragon Ball Z Kakarot 1.04 Update Patch Notes
Reduced load times when traveling from one area to another
Issue where players were unable to accept the Sub-Story "Telekinesis Training" (Saiyan Arc Episode 3), if they saved and loaded their Save Data after fighting Tien.
Issue that caused the Main Story icon to not be displayed if you save and load your Save Data after clearing the Main Story "The Longest Three Hours" (Saiyan Arc Episode 5).
Issue where Chi Chi cannot be found on the field if you accept the Sub Story "Goten's Growth" (Buu Arc Episode 1) and clear the Main Story without completing the Sub Story.
Issue that caused Characters related to the Main or Sub Story to not appear, if that specific character is already found within the field as a Villainous Enemy.
(Only for XboxOne) Issue where users where users would go straight to the Title Screen without viewing the Opening Cinematic.
Dragon Ball Z: Kakarot is out now on PlayStation 4, PC, and Xbox One, and you can read our review here.
Dragon Ball Z: Kakarot arrived in four different versions at launch: Standard, Deluxe, Ultimate, and Collector's Edition.
The Dragon Ball Z: Kakarot Ultimate Edition includes all the times present in the Deluxe Edition, but adds an item that will permanently increase your Ki-Attack, Ki-Defence, and HP. Finally, the swanky Collector's Edition adds an exclusive diorama figure, a hardcover art book, and a collectible steelbook case.
Relive the story of Goku in DRAGON BALL Z: KAKAROT! Beyond the epic battles, experience life in the DRAGON BALL Z world as you fight, fish, eat, and train with Goku. Explore the new areas and adventures as you advance through the story and form powerful bonds with other heroes from the DRAGON BALL Z universe.