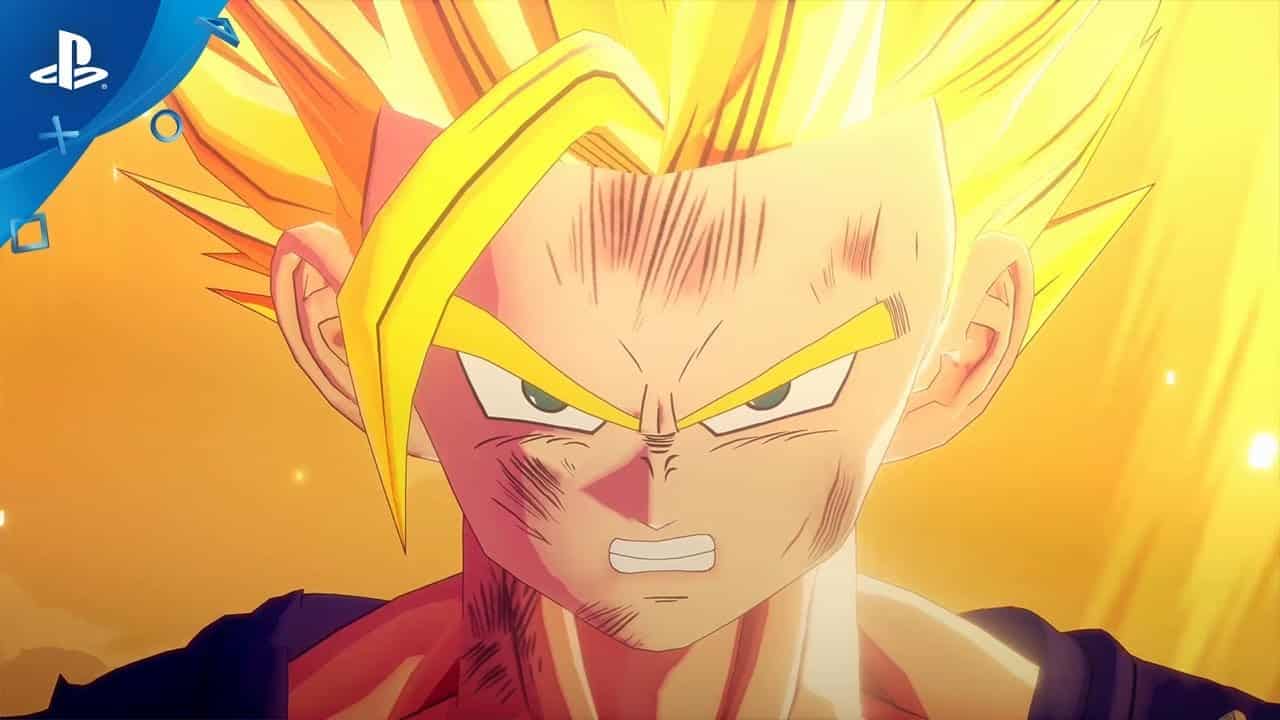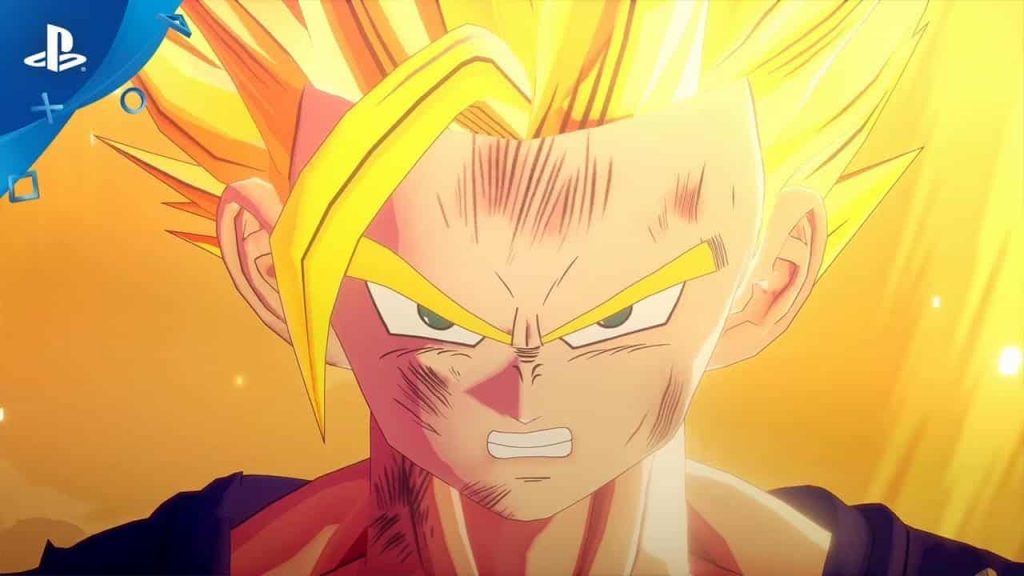 The latest issue of Famitsu magazine has revealed the Dragon Ball Z: Kakarot game length, confirming the CyberConnect2-developed action-RPG will take players around 30-40 hours to complete. That figure is without side content, so expect the number to swell if you fancy tackling everything else it has to offer.
Dragon Ball Z: Kakarot Game Length
If that's you, then expect to spend up to 100 hours in Dragon Ball Z: Kakarot, which is expected of an RPG. Famitsu notes that the game is packed full of collectibles to hoover up, and its side activities feature characters that don't play a major role in the game's narrative.
Dragon Ball Z: Kakarot is scheduled for release on PlayStation 4, PC, and Xbox One on January 2020.
Dragon Ball Z: Kakarot will come in four different versions at launch: Standard, Deluxe, Ultimate, and Collector's Edition. Pre-ordering any version of the game will net you the 'A Competitive Party With Friends' side quest, early access to Bonyu's training mission, and a stat-boosting cooking item.
The Deluxe Edition adds the game's Season Pass, which includes two story episodes and a new story arc, plus a music compilation pack featuring 11 additional tracks from the anime, plus an item that permanently raises a character's Ki Attack and HP.
Meanwhile, the Dragon Ball Z: Kakarot Ultimate Edition includes all the times present in the Deluxe Edition, but adds an item that will permanently increase your Ki-Attack, Ki-Defence, and HP. Finally, the Collector's Edition includes an exclusive diorama figure, a hardcover art book, and a collectible steelbook case.
Relive the story of Goku in DRAGON BALL Z: KAKAROT! Beyond the epic battles, experience life in the DRAGON BALL Z world as you fight, fish, eat, and train with Goku. Explore the new areas and adventures as you advance through the story and form powerful bonds with other heroes from the DRAGON BALL Z universe.
Source: WCCFTech