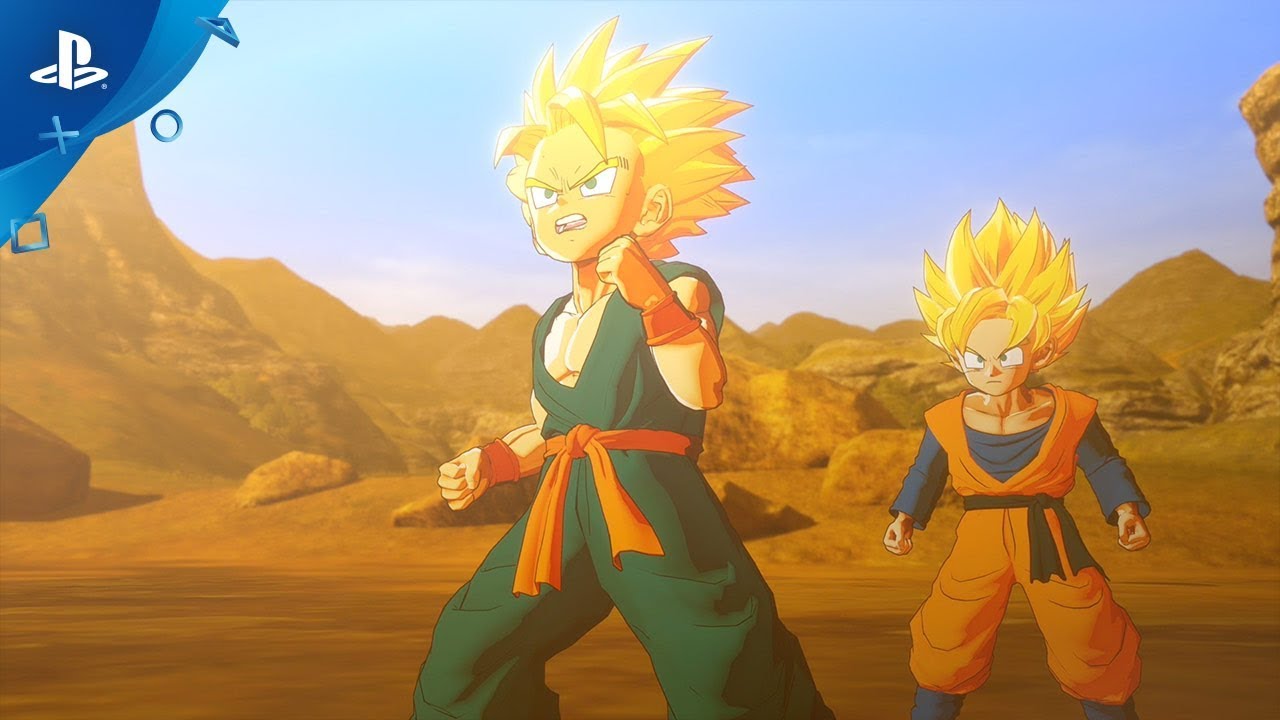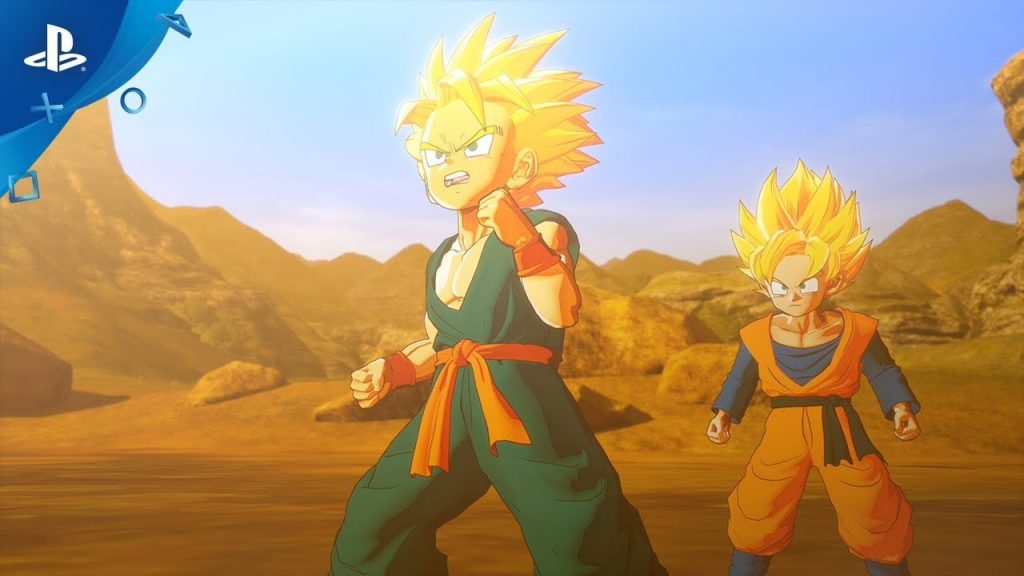 Bandai Namco Games has super-glued a release date to the US and UK versions of Dragon Ball Z: Kakarot, confirming the upcoming RPG will launch in the west on January 17, 2020. The date comes via a new trailer for the game at the Tokyo Game Show 2019 this week, which we've included below for you to gawk at.
Dragon Ball Z: Kakarot Trailer
Check out the trailer below.
Dragon Ball Z: Kakarot will come in four different versions at launch: Standard, Deluxe, Ultimate, and Collector's Edition. Pre-ordering any version of the game will net you the 'A Competitive Party With Friends' side quest, early access to Bonyu's training mission, and a stat-boosting cooking item.
The Deluxe Edition adds the game's Season Pass, which includes two story episodes and a new story arc, plus a music compilation pack featuring 11 additional tracks from the anime, plus an item that permanently raises a character's Ki Attack and HP.
Meanwhile, the Dragon Ball Z: Kakarot Ultimate Edition includes all the times present in the Deluxe Edition, but adds an item that will permanently increase your Ki-Attack, Ki-Defence, and HP. Finally, the Collector's Edition includes an exclusive diorama figure, a hardcover art book, and a collectible steelbook case.
Dragon Ball Z: Kakarot has been a long time coming for fans, being the first proper 3D RPG in the franchise since the days of the Game Boy Advance.
Read our full FAQ for more details on the game here, and check out the official blurb on Dragon Ball Z: Kakarot here:
Relive the story of Goku in Dragon Ball Z: Kakarot! Beyond the epic battles, experience life in the Dragon Ball Z world as you fight, fish, eat, and train with Goku. Explore the new areas and adventures as you advance through the story and form powerful bonds with other heroes from the Dragon Ball Z universe.