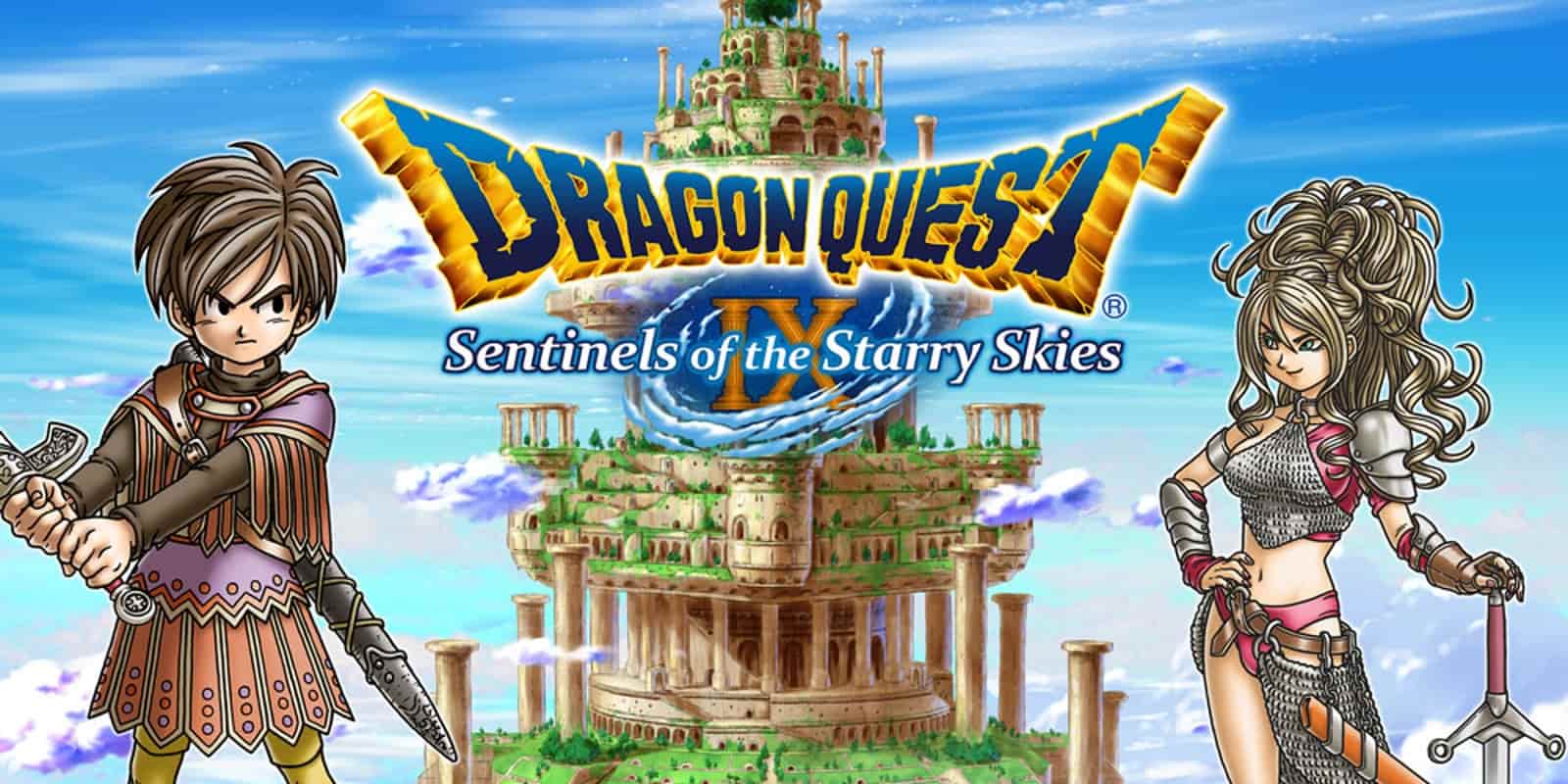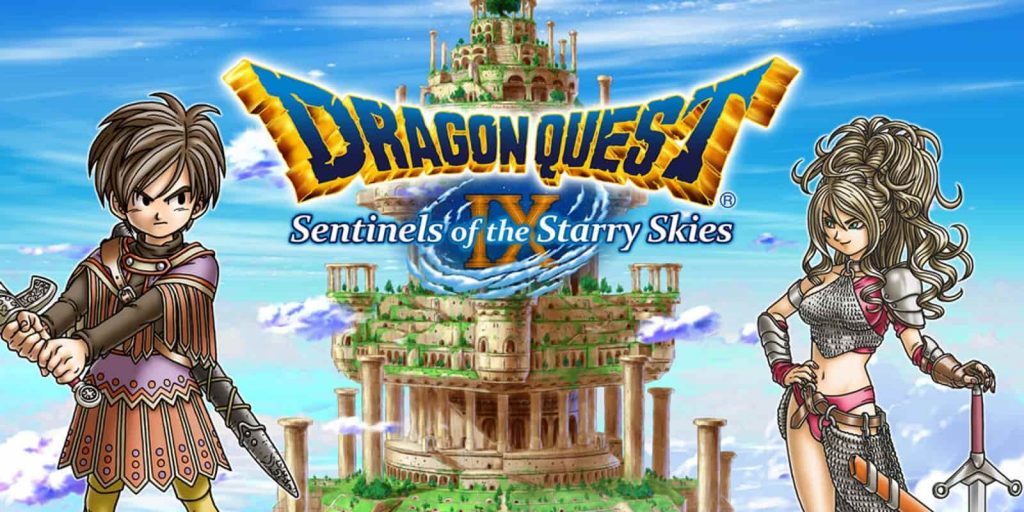 A Dragon Quest IX remake has been discussed by key members of the development team behind the DS JRPG, as the critically acclaimed title celebrates its 10th anniversary. The team made it clear that nothing is in active production right now, but said they have been considering revamping Dragon Quest IX for some time now.
Dragon Quest IX Remake Could Happen
Speaking during a livestream hosted by Game TV this week, Yuu Miyake, executive producer in the Dragon Quest series, revealed that Dragon Quest IX presents a challenge when it comes to remaking the title, as it was only released on a handheld title with platform-specific features.
We've been thinking about doing a remake of Dragon Quest IX for a while now. Dragon Quest I to VIII have already been remade or ported multiple times, while IX hasn't. Dragon Quest IX was on a portable console, it has StreetPass Communications, treasure maps, and other features unique to the game, making it difficult to pinpoint which hardware we should choose to remake it on. Although there are probably many people who have only played the story once, it could be nice to have a Dragon Quest IX that just simply lets you go through the story. So, we are looking into a remake, yes. I wonder which hardware people would want it on?
Apparently, a massive chunk of the audience would like to see a potential Dragon Quest IX remake come out on the Switch, although at this point nothing has been decided.
As for who would handle the remake, it was jokingly suggested that Level-5 take the development reins, something which Miyake-san seemed fine with.
If we are to do this, that may very well be where we task the remake.
Chatter on a possible Dragon Quest IX remake comes just a few weeks after Square Enix confirmed the team was staffing up for a next-generation Dragon Quest game.
Source: Gematsu