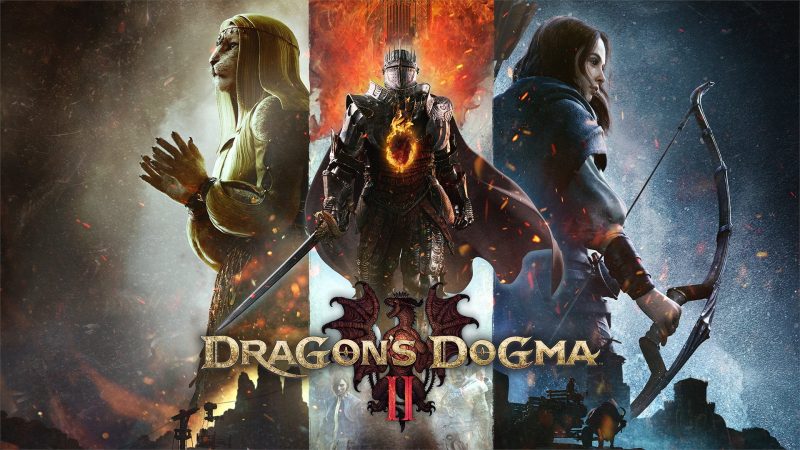 Dragon's Dogma II is now available to wishlist on the PlayStation Store, for any keen fans that wanted to be ready the moment pre-orders go live.
Revealed back in June 2022, Dragon's Dogma II is the sequel to the beloved RPG Dragon's Dogma: Dark Arisen, and fans have been waiting more than a decade now for the sequel to arrive.
That's not to say fans will have their waiting ended soon – while Dragon's Dogma II could very well slot into a 2023 release, there's been no indication from Capcom yet as to where the release date might actually fall.
However it is at least a good sign to see store pages up for the long-awaited sequel, and that players can wishlist it. Again though, that doesn't exactly mean a release date announcement is coming soon.
Our last big update on Dragon's Dogma II came through the recent PlayStation Showcase, where we got a more in-depth look at gameplay than we'd previously seen, showcasing that the sequel will be staying true to the combat that made the first game iconic, though that's not to say there won't be new improvements for this new entry.
Source – [Capcom]