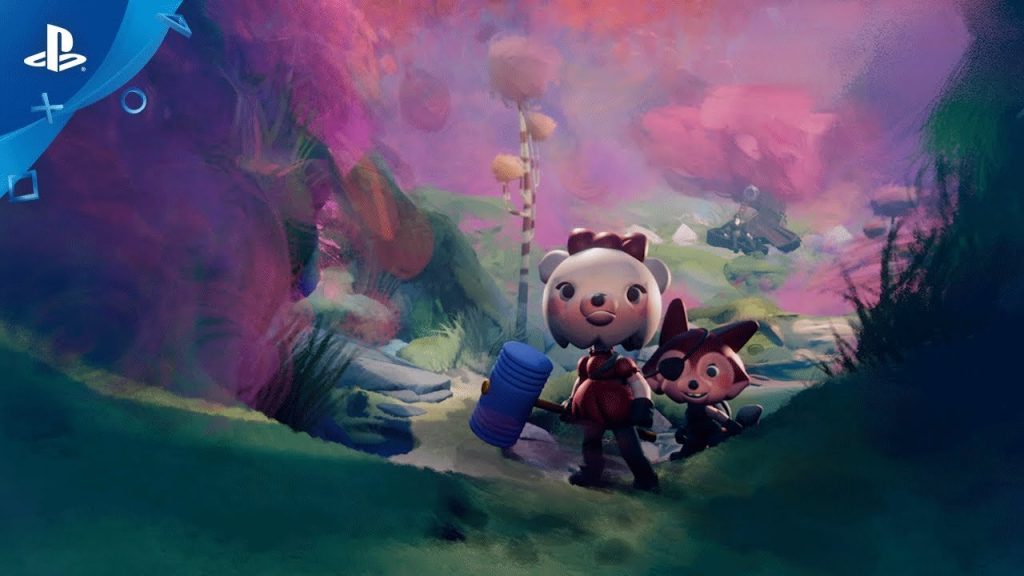 Media Molecule has revealed that Dreams PSVR support is 'nearly done,' although isn't quite ready to commit to a release date for the feature just yet.
Dreams PSVR Update
Speaking with Eurogamer, Alex Evans had the following to say about Dreams content going forward:
VR is in the pipeline and is actually nearly done, to be honest. I'd love to get multiplayer in there but we haven't got a date for that as that's not nearly done, but that's one that I really care about as I designed the code for multiplayer from the beginning so I'm confident it'll come out, I just can't say when.

And we're a game studio, we're not tools studio so they're going to want to get our teeth into some meaty content. So I think that we were going to make more games in Dreams for sure – 100% guaranteed.

I don't know how we're going to package it but what we're going to do is we're going to work in parallel on a few things. And then we'll release them as and when we can. I imagine we will have paid content – maybe if we got Kojima's Dreams, you know, if you're reading this Kojima come on down and we'll make Kojima's Dreams.
Dreams was released in full last Friday for the PS4, following an extensive Early Access period. You can read our full verdict on Media Molecule's ambitious DIY title here.
Media Molecule recently hinted that a PlayStation 5 version of Dreams could happen:
Obviously at the moment we're focused on PS4 and I would actually hope that it extends the life of the PS4 to be honest with you, then maybe when other companies start making games for it, the community will carry on making games for it, but if it's as successful as we hope it is then it's an obvious progression.