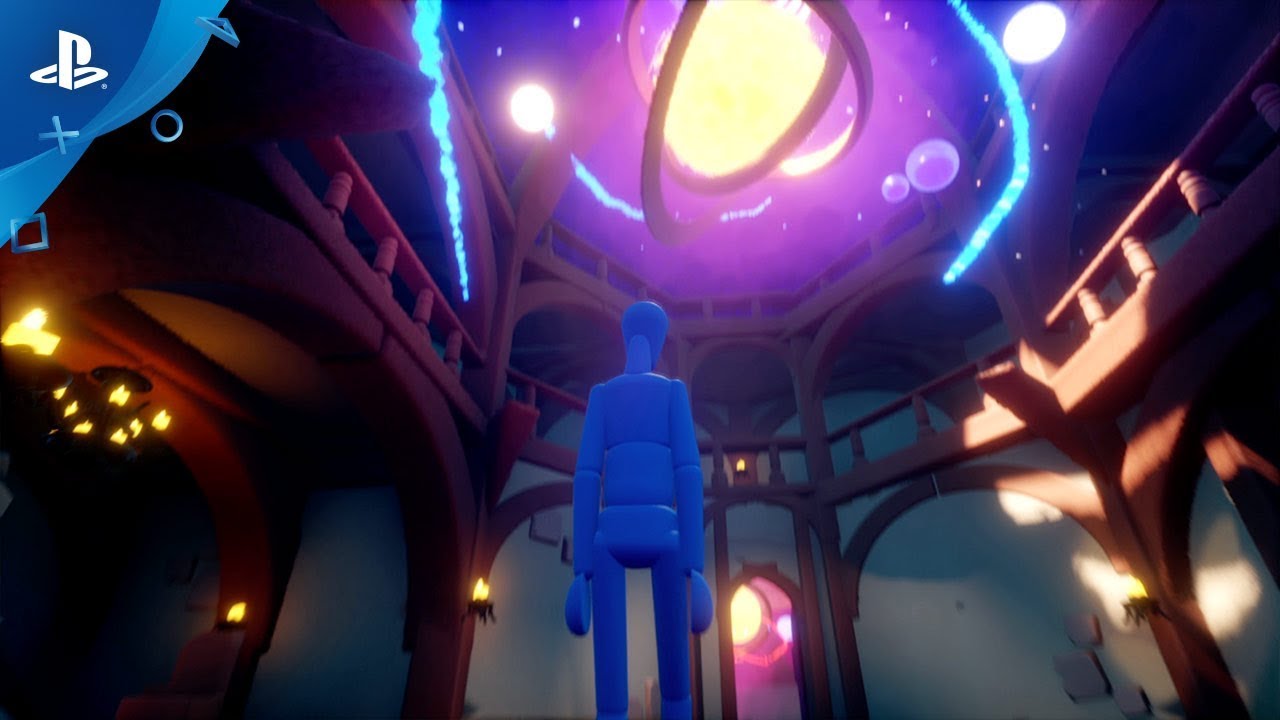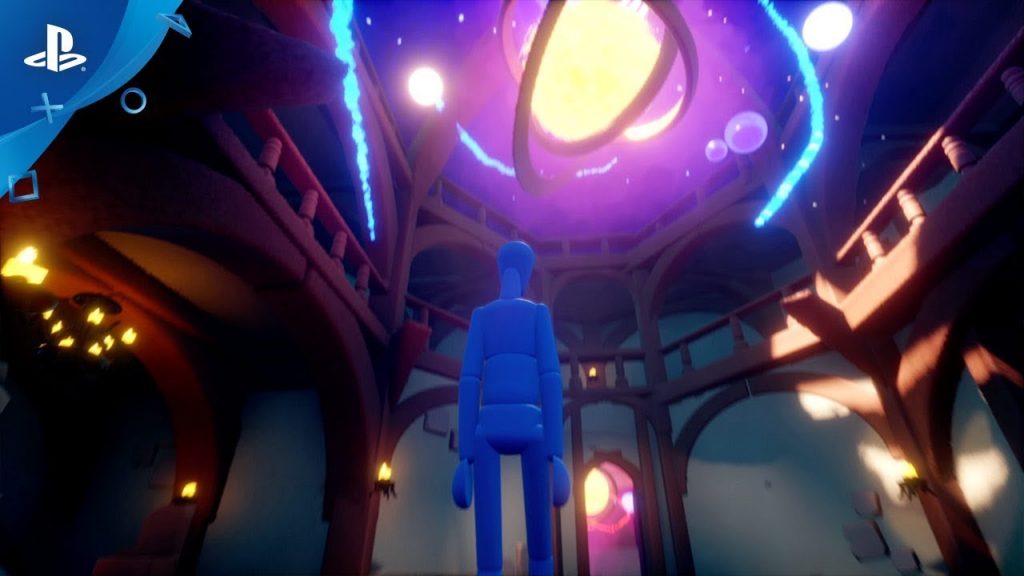 Media Molecule has announced the Dreams update 2.08 patch notes for your viewing pleasure, which is now available to download for the PlayStation 4-exclusive title at just 252MB.
Dreams Update 2.08 Patch Notes
What's new?
Welcome Garden Character Pack – Our Welcome Garden Character Pack introduces two new playable characters, a non-playable character, and a handful of enemies. Enjoy using them in your creations – they mix perfectly with our Welcome Garden Art Pack!
New Blank Puppet – Our first new Blank Puppet is designed for platforming gameplay, and is the basis for our Welcome Garden characters.
Directional Button Controls for Dreamiverse – You can now navigate the Dreamiverse using the directional buttons on your controller.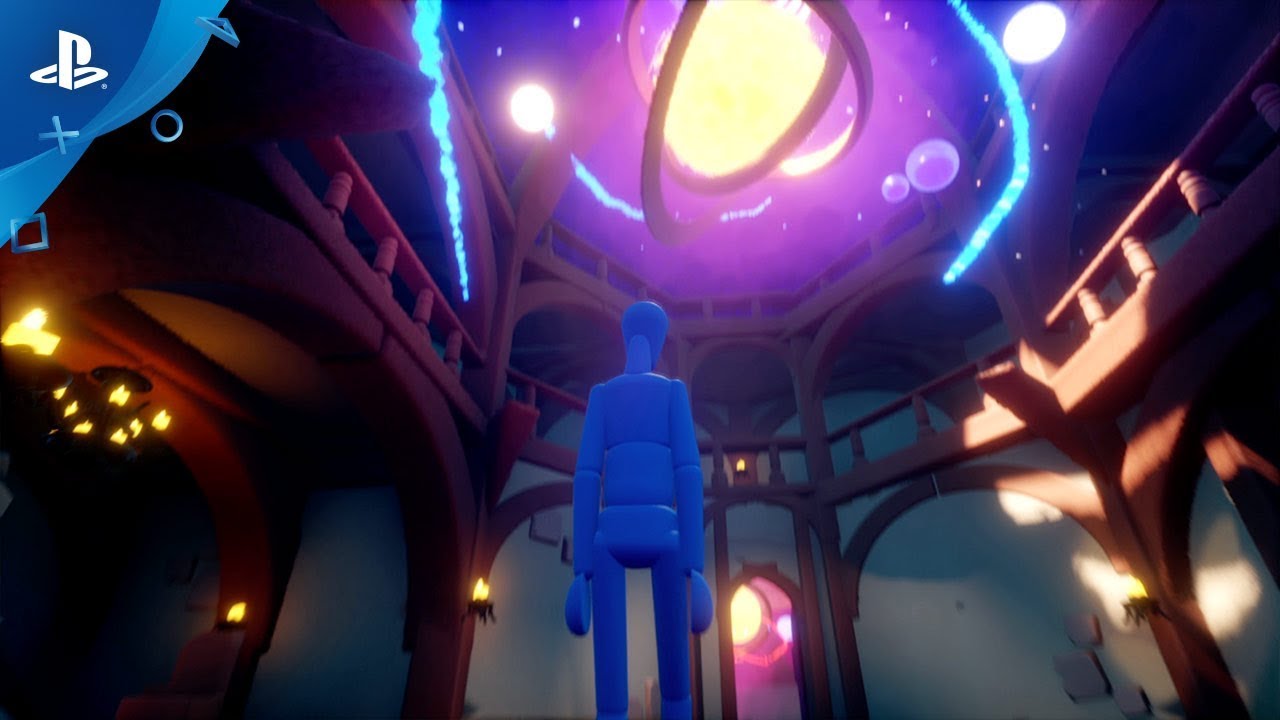 Other improvements
New Tweak: On tweaking a stroke, you'll find the Sun Shadow Scale vs Detail tweak. This lets you adjust sunlight shadows for the right balance between detail near the camera, and how far away from the camera shadows are cast.
Updated: Changes to audio recording. Recording time has been reduced to 15 seconds per clip.
Other minor tweaks and improvements.
Dreams was released in full for Sony's current-generation consoles back in February, having previously been made available in Early Access in spring 2019. Read our review of Dreams here.
Recently, it was revealed that Media Molecule and other developers had been hiring content creators from Dreams to help swell their ranks. In addition, the developer also revealed that it would like to see user-created content sold on the PlayStation Store.
Looking ahead, Media Molecule has hinted that a Dreams PS5 release could happen at some point:
Obviously at the moment we're focused on PS4 and I would actually hope that it extends the life of the PS4 to be honest with you, then maybe when other companies start making games for it, the community will carry on making games for it, but if it's as successful as we hope it is then it's an obvious progression.