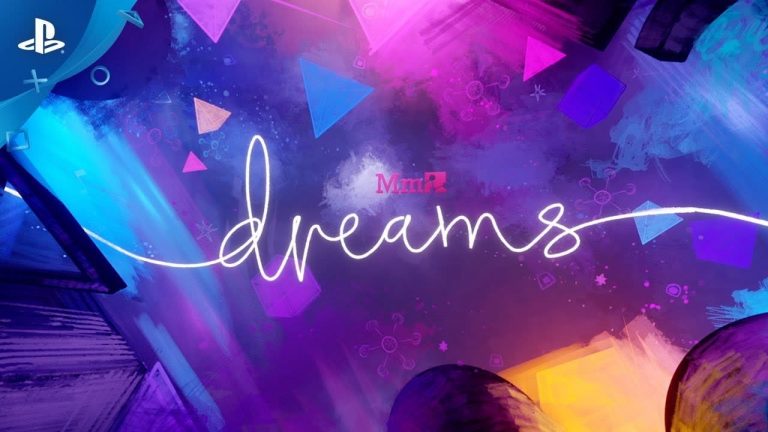 The Dreams update 2.10 patch notes have been confirmed today by developer Media Molecule, with the update now available to download for the PS4-exclusive DIY title.
Dreams Update 2.10 Patch Notes
Updated: The completion for the following imp Quests – Set Them Free, I Have an Idea, Your'e Contender.
Fixed Issues that affected stability.
Set the indreams.me website for a full breakdown of all the changes in this patch
Dreams was released in full for Sony's current-generation consoles back in February, having previously been made available in Early Access in spring 2019. Read our review of Dreams here.
Recently, it was revealed that Media Molecule and other developers had been hiring content creators from Dreams to help swell their ranks. In addition, the developer also revealed that it would like to see user-created content sold on the PlayStation Store.
The company has hinted that Dreams could come to the PS5 at some point down the line, although with the console's backwards compatibility, it's obviously going to be playable on the system regardless whether it gets a re-release or not.