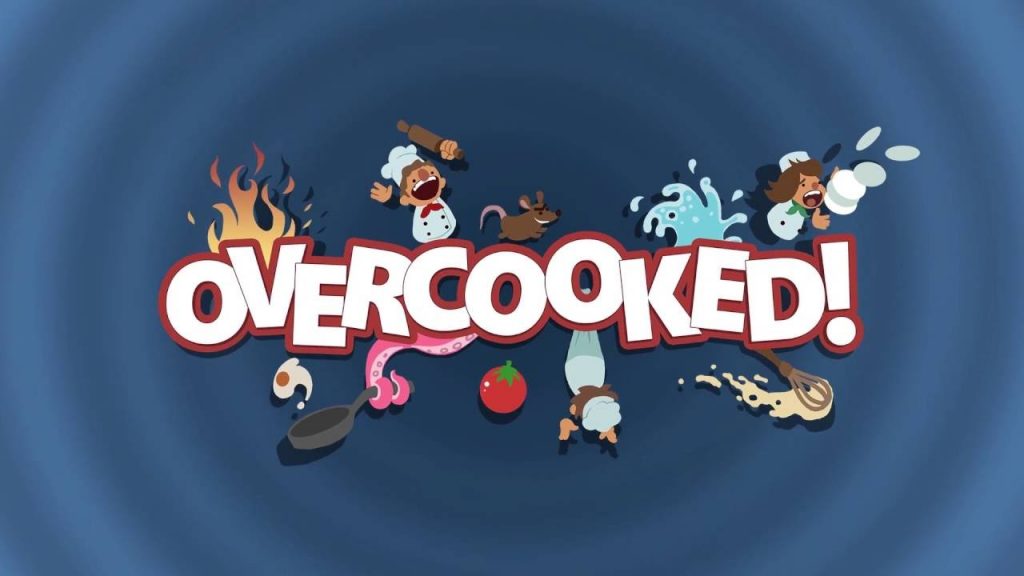 Reddit user Uncle-Haysed has recreated Ghost Town Games' much-loved Overcooked franchise using Dreams, the PlayStation 4-exclusive DIY title from Media Molecule.
Overcooked Born Again In Dreams
You can view the Dreams Overcooked recreation in the Reddit thread here. Pretty cool, we think you'll agree!
Dreams is currently still in its Early Access phase, and has been since spring 2019. The game is the first console project from Media Molecule since the release of LittleBigPlanet 2 back in 2011, and the studio has revealed that it will support the game for a while yet, and it's sounding very likely a PlayStation 5 version will be released.
As for the full version of the game, it has been rumored that Dreams will be released in February 2020, although this has yet to be confirmed.
Media Molecule is obviously best known for its LittleBigPlanet franchise, which debuted back in 2008 for the PS3 and received two sequels, although LittleBigPlanet 3 was developed by SumoDigital.
Following this, Media Molecule worked on the PlayStation Vita platform title Tearaway, which was later ported to the PS4 with new features.
Here's the full lowdown on Dreams:
Dreams is an extraordinary open-ended experience where you can make anything, from interactive adventures and platformers, to shoot 'em ups, puzzlers and more. The possibilities are endless. Whatever you create you can then share with a massive online community, where you can also browse other players' creations, remix them, or use their items, environments and characters in your own games.

Not sure where to start? Explore the action and adventure of Dreams' story mode, where you play through three engaging tales, in a dazzling showcase of what is possible with the game's powerful creation tools.
Meanwhile, Overcooked was released on PlayStation 4, PC, and Xbox One in 2016 and a sequel arrived in August 2018.
What do you think of the Overcooked Dreams makeover? Give us a shout in the comments below!