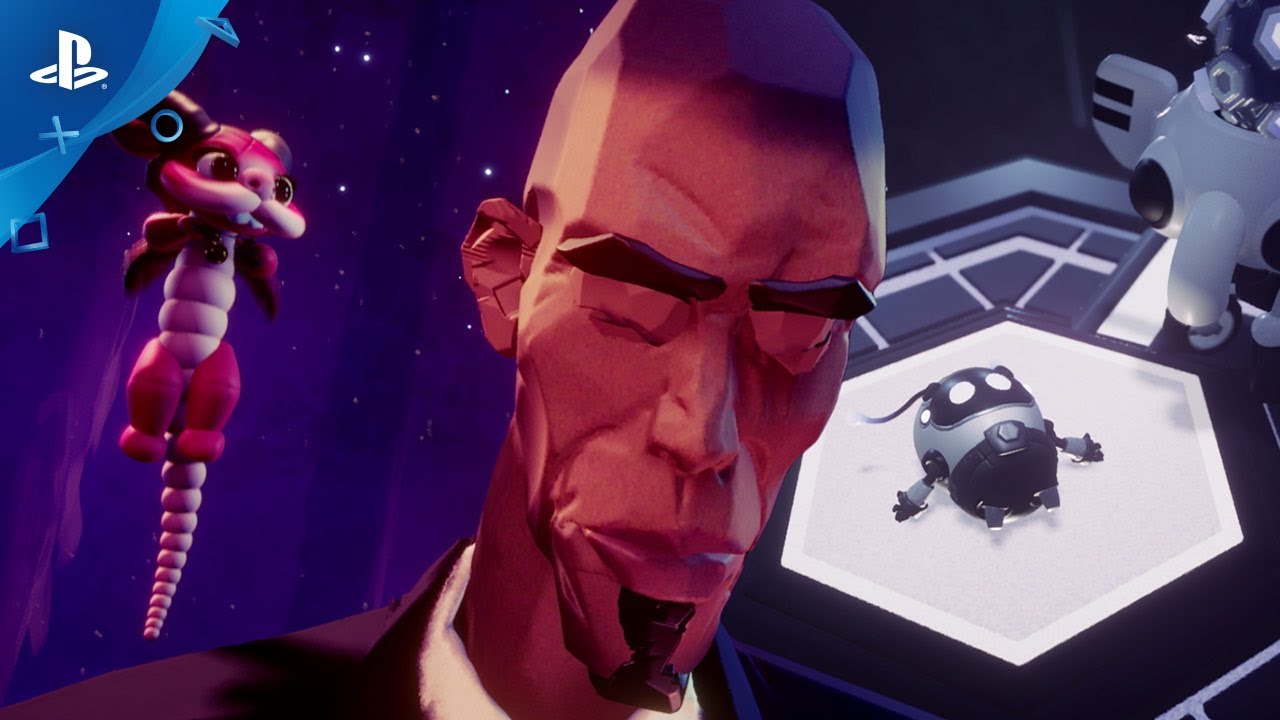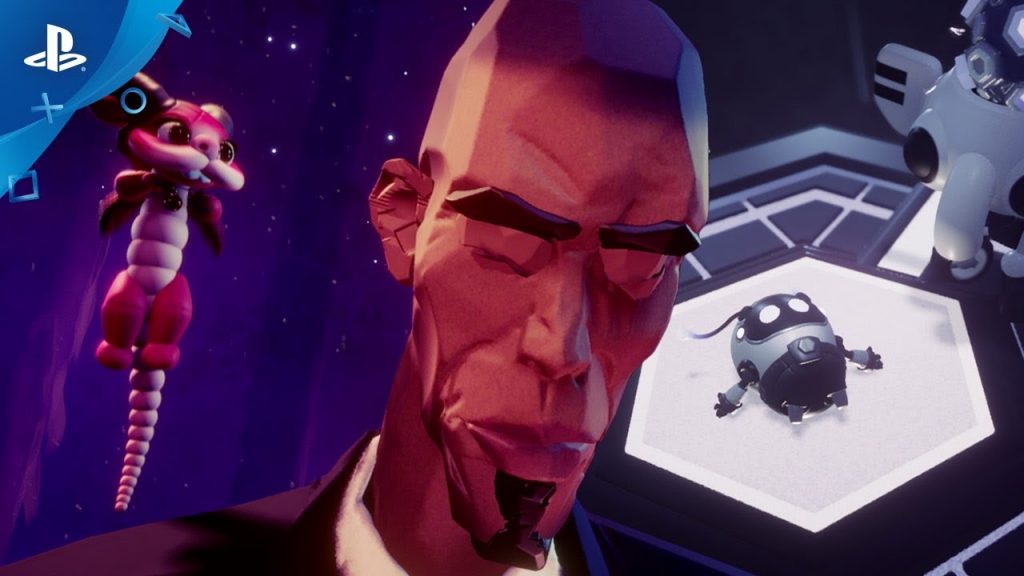 Sony and Media Molecule have released a new Dreams video offering tips from a number of high-profile developers, including Naughty Dog and Insomniac Games. It's all in aid of helping you get started with the PS4 DIY title, which can be pretty intimidating at first glance.
Naughty Dog & More Offer Tips In Dreams Video
Check it out below.
The hardest part of creation is starting with a blank canvas 💭

Learn from the teams at Naughty Dog, Insomniac Games and others on how to get started with your #DreamsPS4 masterpiece in our new series. pic.twitter.com/swKqfq7ODq

— PlayStation Europe (@PlayStationEU) May 15, 2020
Dreams was released for Sony's current-generation console back in February, and we rated it as one of the best games for the system to date. Users have already taken advantage of its comprehensive creative tools to recreate a number of titles, and recently someone managed to make the Unreal Engine PS5 tech demo.
Developer Media Molecule has plenty of experience regarding user-created content, having cut its teeth on LittleBigPlanet and LittleBigPlanet 2. The studio has hinted that Dreams may come to PS5 at some point, too.
Check out the latest Dreams update here to see what's new.