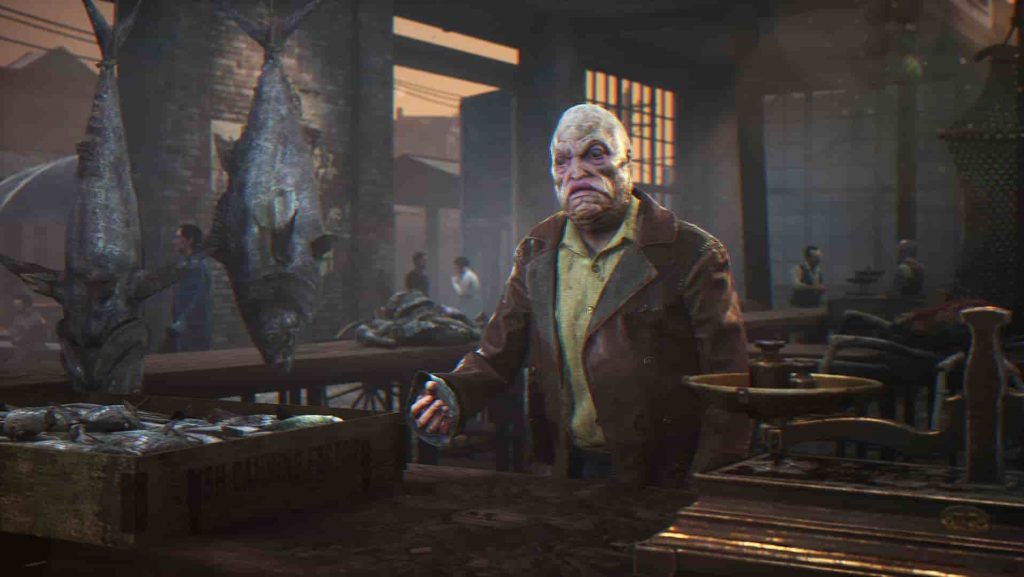 Gorgeously atmospheric, third-person horror detective adventure (trying that with your mouth full), The Sinking City has gotten a brand new trailer at The Kinda Funny Games E3 2019 Showcase.
Deeply inspired by the works of H.P Lovecraft and developed by Frogwares (they who developed the excellent Sherlock Holmes games), The Sinking City is a detective adventure which brings players to the city of Oakmont where an ancient evil is seeping into the water, buildings and denizens who exist within its boundaries.
Tasking the player to gather clues, speak to the locals and combat all manner of nightmarish fiends, The Sinking City looks to be a toweringly evocative take on Lovecraft's dark fiction.
The Sinking City is set to release for PS4 on June 27, 2019.
You can catch the new trailer below:
E3 2019 is home to a bunch of new announcements and info on the latest games. You can watch all of the livestreams, as well as every conference at E3 2019 on our E3 2019 Livestream page.
Struggling to keep up on the news at E3? Check out our full E3 Announcements and News list, containing every reveal during the week-long show across all the conferences. You can also check out a variety of rumours that are surrounding the show. If you would prefer to see the reveals as they happen, you can take use our E3 2019 live feed, which will update with the new announcements as they happen.