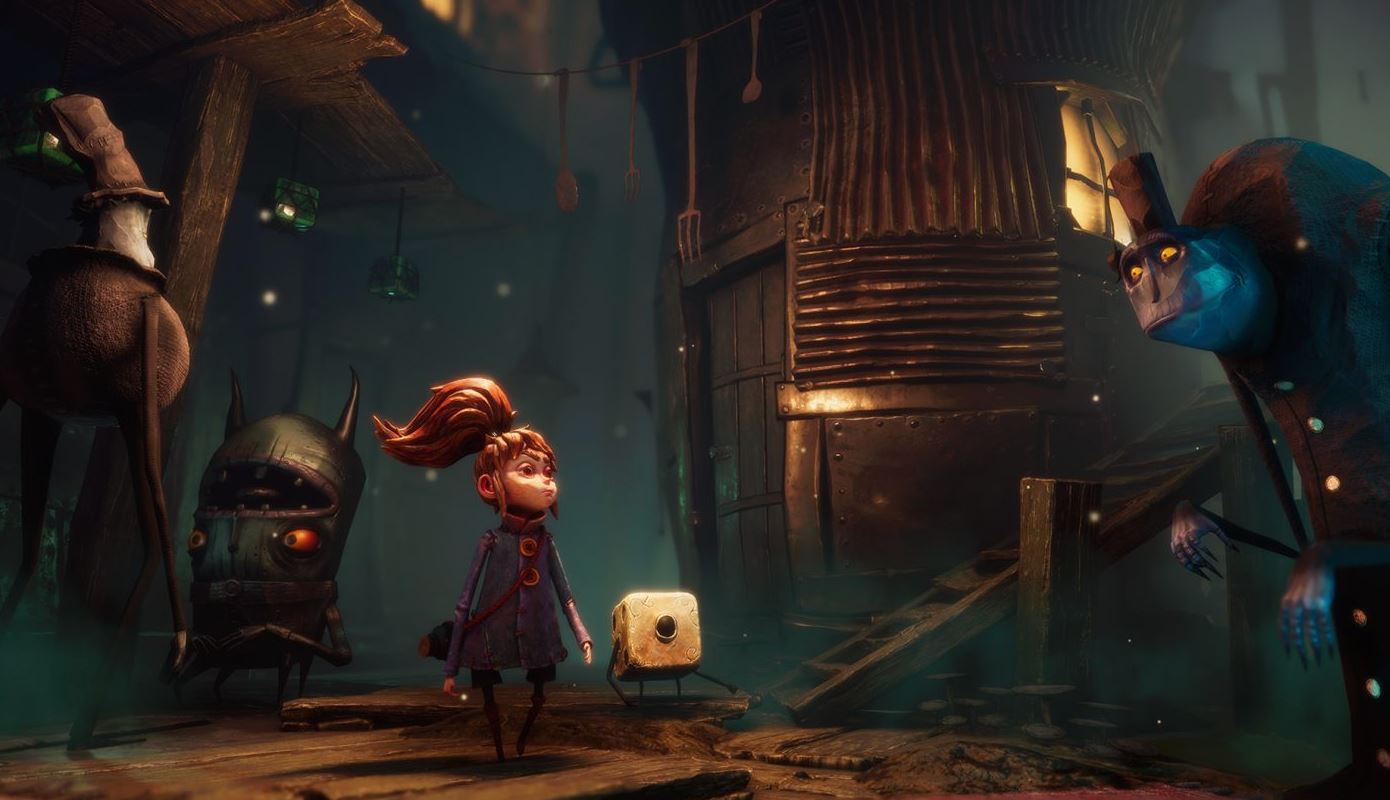 Zoink has showcased some brand new gameplay for its EA Originals title Lost In Random, which was highlighted at the Tribeca Games Festival.
This is Zoink's biggest project to date and is a 3D action-adventure set in the world of Random. You go on a journey as Even to save your Sister from a wicked queen, with your pal Dicey coming along with you.
The story is about the randomness of life, conquering the fear of the unknown. With a fantastical atmosphere and a Tim-Burton-esque style, the game looks impressive and we will likely hear more at EA Play Live in July.
You can watch the new Lost In Random gameplay below:
https://www.youtube.com/watch?v=dYhVEIMhnA8
Lost In Random was originally unveiled all the way back in 2019, but was properly showcased at EA Play Live last year.
Lost In Random is set to release for PS4 and will be playable on PS5 via backwards compatibility.