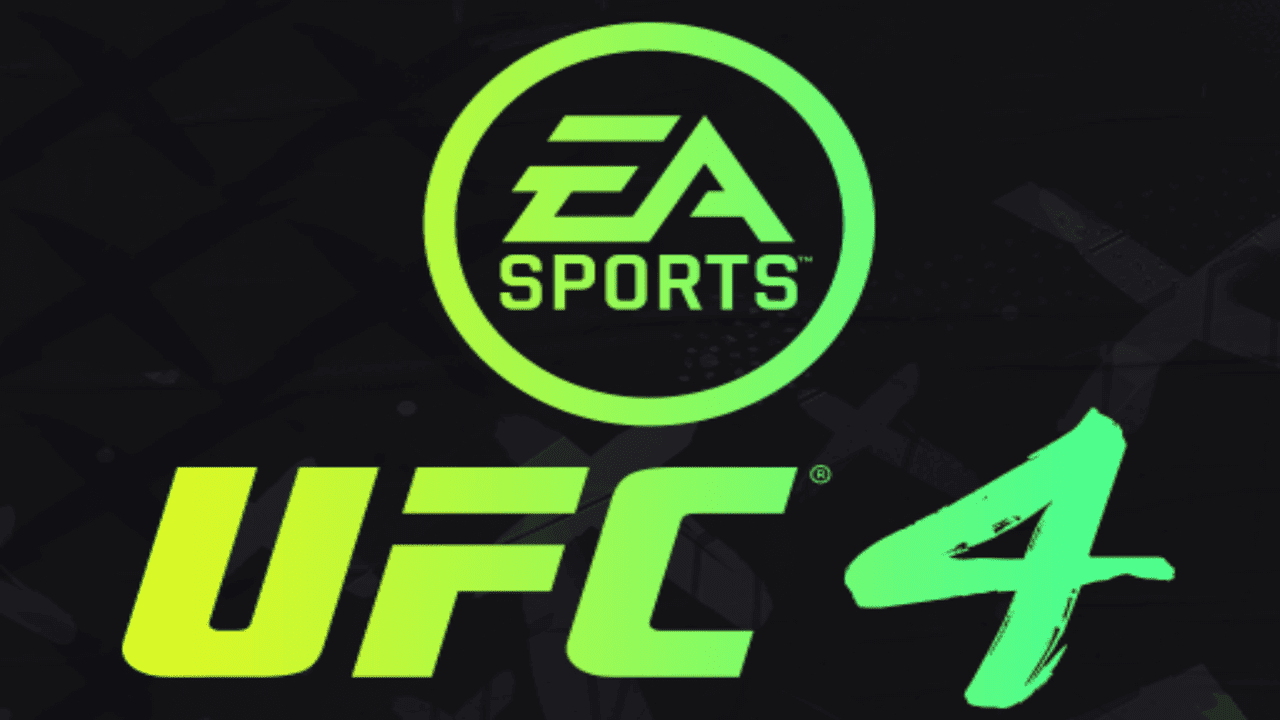 The UFC has confirmed that EA Sports' much-anticipated UFC 4 will finally be revealed during Fight Night on July 11.
UFC 4 Reveal Date Confirmed
UFC 4 has been rumoured for some time now despite not being officially confirmed. EA invited folks for a closed beta test for 'the next UFC game' last month for PS4 and Xbox One, and the UFC 4 logo previously appeared on the PlayStation servers, all but confirming it's in the works.
Not only that, but it's been reported that Tyson Fury and Anthony Joshua have signed an agreement to appear in UFC 4 as playable characters.
While major details are being kept under wraps, it has also been suggested that the game's career mode will not differ too much from the previous game. In addition, we can expect UFC 4 to launch for PS5 and Xbox Series X in addition to current-generation consoles.
Stay tuned to PSU for more news on UFC 4.