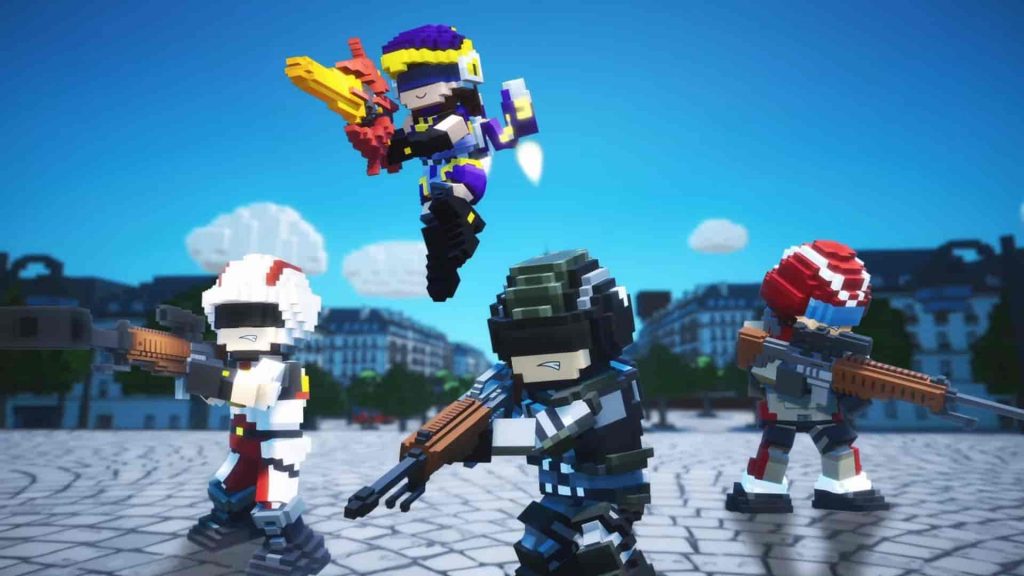 Earth Defense Force: World Brothers is coming to PS4 early next year. World Brothers is a spin-off of the popular space bug hunting action title. Although the franchise has never taken itself too seriously. World Brothers completely goes off the rails.
EDF: World Brothers is targeted to a younger audience, exchanging its modern realistic monster and character designs for a Voxel look. That's right, all the world and all its characters are now Voxel.
The square-shaped giant bugs are set to invade a square-shaped Earth. The title was announced for a western release via an exclusive trailer that features different classes, four-player -co-op, and of course giant bugs. You can check out the trailer for Earth Defense Force: World Brothers on PS4 below.
Earlier this month World Brothers was announced in Japan alongside Earth Defense Force 6 which is set to be the next feature titled in the long-running franchise.
Earth Defense Force: World Brothers releases for PS4 in early 2021.